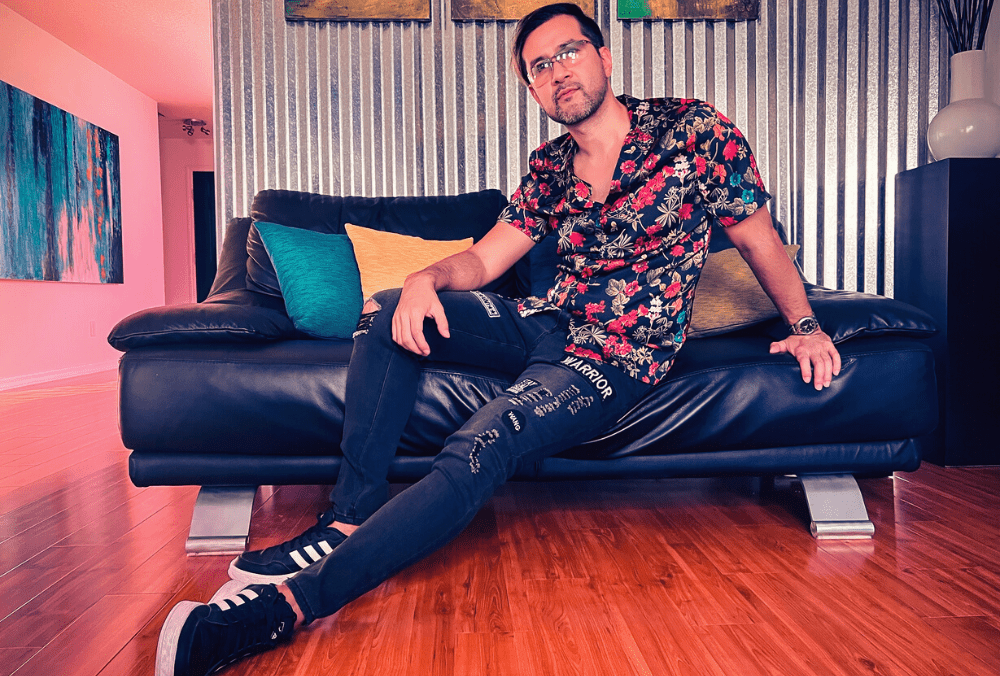 "That Body" Gets A Music Video: Nagase
Emerging singer-songwriter Nagase recently shared his very first album titled Block Party of One, which entails the song "That Body". This ecstatic single just got a music video, showcasing the talented artist and the subject of his obsessions. As a whole, the album is a collection of beautiful pieces that each tell a story of the artist's life or demonstrate a new side of him to the listeners.
"I had to crossover a few different genres, sometimes in the song itself," Nagase said in an interview. "I can't help it. I love a variety of songs out there, all from different styles, from The Weeknd to Björk, from Bad Bunny to System of a Down, from Doja Cat to Tori Amos. On top of that, I have a multicultural background (Brazilian, Mexican, Japanese), so I also tried to reflect that into the album. We're all multi-faceted with many tastes, complex heroes and villains, and I hope listeners can resonate with that message musically."
Check out Nagase's music down below, and support the artist on social media!