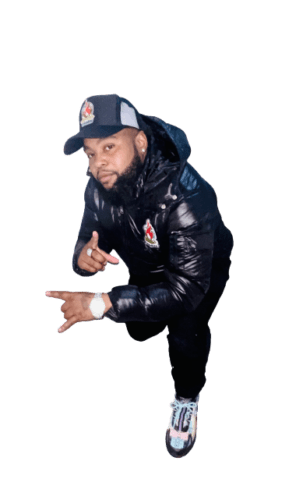 Taylor Made Da Prince Returns With New Hot Single "Can't Let U Go"
Taylor Made Da Prince aka "The King of Love Rap" is starting off the new year right with hot new single about to drop entitled "Can't Let U Go" which is a sample track from popular song Fabolous feat.Lil Mo.Taylor Made Da Prince will have this record distributed worldwide within two weeks and already has the marketing plan set and ready for it to take off.Taylor is currently working on his "Love Lectures 7" which is scheduled to be released through his imprint label Starbound Music Group and new distribution deal with The Orchard (a subsidiary of Sony Music Entertainment).This is set to be his biggest release since his 2021 Billboard charted single "Smile".
Taylor Made Da Prince can be reached via Instagram: @taylormadedaprince.
For all business inquiries and booking via ([email protected])
© 2023, Logan. All rights reserved.