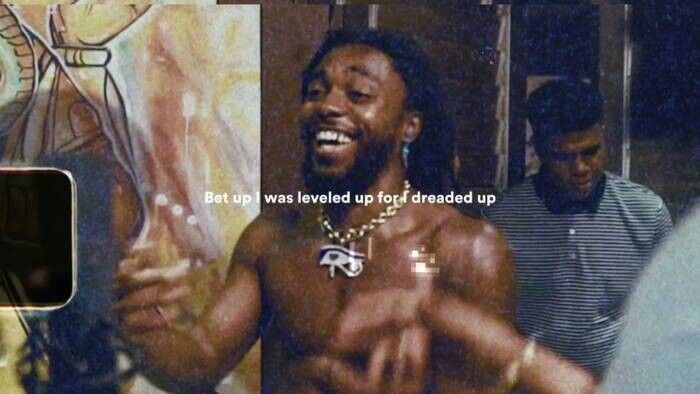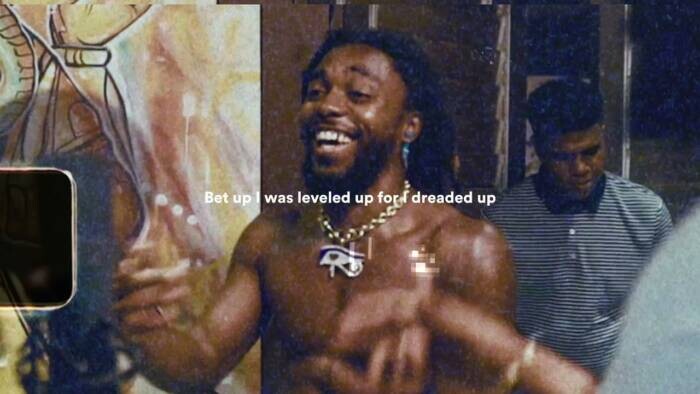 Today, the immersive visuals for the Friends Only and Mass Appeal culture-bridging track, "Never Be The Same" Ft. Buddy, Kabaka Pyramid, MediSun, EarthGang, Hector Roots Lewis, and produced Dre Day have been released. Watch Here.
"Never Be The Same's" official music video is a captivating blend between a BTS experience and a lyric video as it pulls you into the exact moment that all of the featured artists were spontaneously in Ocho, Rios, Jamaica, organically creating "Never Be The Same." The visuals pair well with the upbeat and high-energy intended for the Friends Only, Jamaica lead track, and the chemistry between the reggae artists and American ones is truly undeniable.
"Never Be The Same" is sure to get you excited about what's to come from Friends Only, Jamaica. Stay tuned, there's so much more to come!