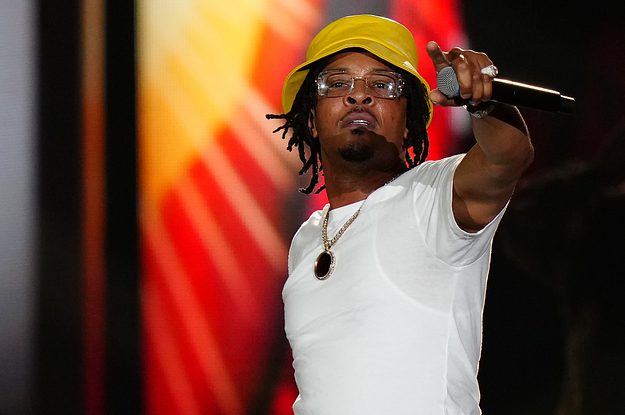 T.I. Has These Four Atlanta Rappers on His Mount Rushmore of Trap Music
Trap music is perhaps the most important hip-hop subgenre to emerge in the 21st century, and for good reason. In the 20 years since the release of T.I.'s landmark 2003 album Trap Muzik, the subgenre has produced subsequent Atlanta-bred superstars such as Young Jeezy, Gucci Mane, 2 Chainz, Future, Migos, and Lil Baby.
In a recent conversation with AllHipHop, T.I. named the four rappers he believes should make up the Mount Rushmore of Trap. As he explained in the below clip, the Atlanta native credited himself, Jeezy, and Gucci as the "three figure heads" who paved the way for Trap music.
"That was always like unanimous, and nobody could even question or you can't add or remove anybody from that," T.I. shared. "Over time, there have been conversations about who else should be allotted."
He continued, "Right now, we had the three. And us having the opportunity to also collect more data and conversation and input from the people who are the most passionate about the culture of trap music, it's like, 'Who should be the fourth figurehead?'"