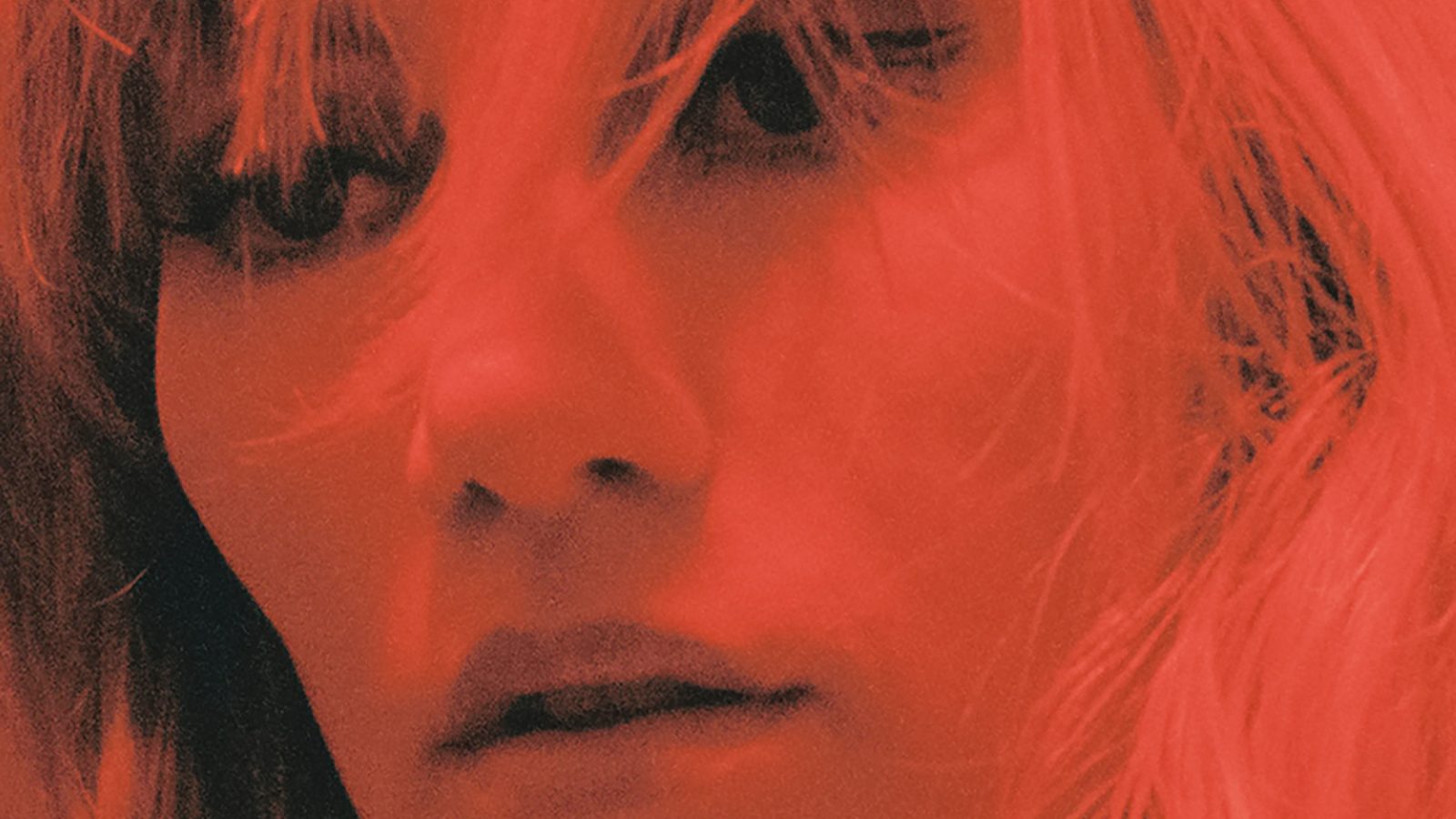 Suki Waterhouse Won't Take Romance for Granted on New Single 'To Love'
"It is a very distinct portrait of my heart right now that I wanted to share," the British musician shared in a statement
With the world crumbling down around her, Suki Waterhouse is grateful to be in love. On her latest single, "To Love," the British musician exchanges her signature sad girl heartbreak songwriting for a warmer and more optimistic take on romance.
"'To Love' is a song that I wrote really recently that I was going to wait to put out on my second album," Waterhouse shared in a statement. "But I felt like it is a very distinct portrait of my heart right now that I wanted to share. I started performing it on tour and got so excited that I wanted to share it with everyone."
"And we talk of how lucky we got/As wе watched old lovers we dodgеd," she sings ahead of an enthralling chorus. "While the world's falling apart/You make it so easy to love."
To be fair, at the moment things seem to be going pretty well for the singer, who has been linked to actor Robert Pattinson since 2018. Waterhouse currently stars in the Amazon Prime series Daisy Jones and the Six, in which she plays keyboardist Karen Sirko. Last year, she released her debut album I Can't Let Go and followed it up a few months later with the EP Milk Teeth.
"From the first time I started putting out music [my sound has] definitely changed," Waterhouse told Rolling Stone earlier this year. "For my album, I remember thinking that I wanted the sound … I kind of think about it in movie terms. What would Thelma and Louise be listening to if they were driving off the side of a cliff? The sound kind of came to me from thinking a lot about where I wanted people to listen to my music. The songs are always about having something to externalize and memorialize times in your life that don't exist anymore."