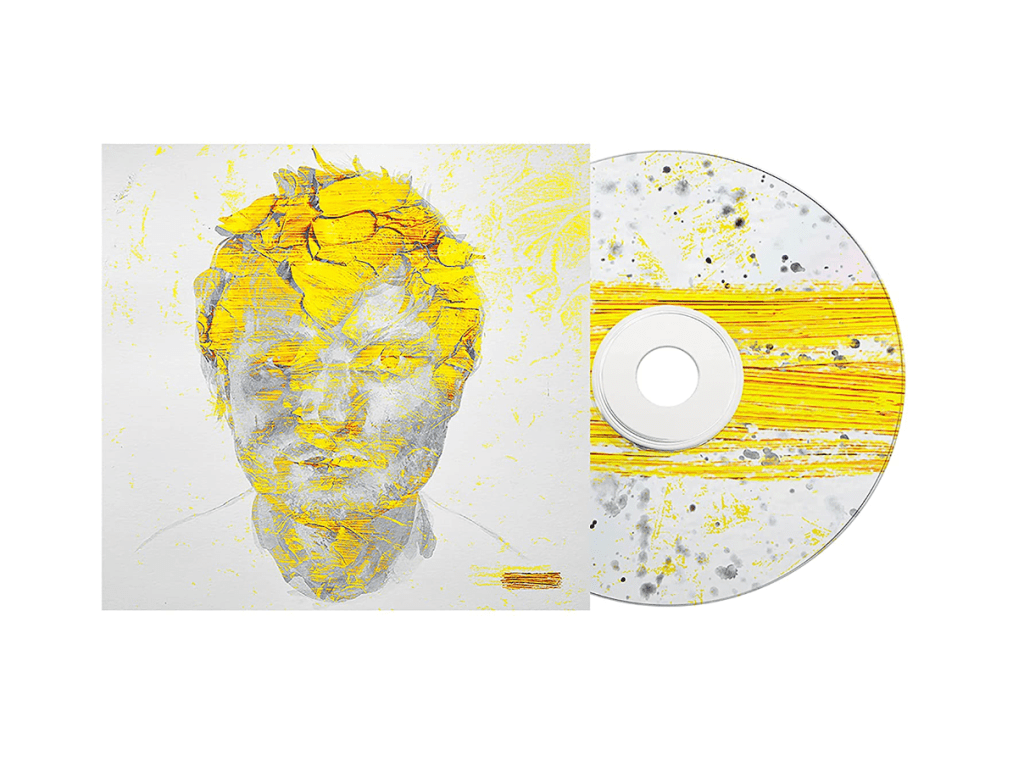 'Subtract' On Stage: How to Watch Ed Sheeran's Apple Music Live Concert for Free
On the heels of releasing his latest studio album, — (Subtract), Ed Sheeran is taking his new project to the stage — and fans can stream his performance for free, as part of Apple Music Live's second livestream concert season.
Buy Apple Music Subscription Free Trial
Days after winning his copyright trial, Sheeran's concert features the debut of new tunes alongside a 12-piece band, plus producer Aaron Dessner of The National. Previously recorded at the Eventim Apollo in London, the livestream show airs on Apple Music at 3 p.m. EST, and fans will get the chance to stream the show on-demand with an Apple Music subscription, as well as on Apple TV+ (which includes a 7-day free trial).
Buy Apple TV+ Subscription at $6.99/month
"I'm really excited," Sheeran shared in an interview with Matt Wilkinson ahead of the Apple Music Live performance. "I think it's going to be a really beautiful night. I think it'll probably be one of the best shows I've ever played for so many reasons."
For Sheeran's fans who want to catch the Grammy winner's full Apple Music Live set this week, you can watch the performance for free thanks to Apple Music's free trial. That means you can watch Sheeran's concert for free and enjoy streaming everything on Apple Music for an entire month without paying a cent, then pay the regular monthly subscription price of $10.99.
Buy Apple Music Subscription at $10.99/month
According to Apple Music, the live show will also be available to stream on-demand after it's over, so you can catch all of Sheeran's live debut of the new Subtract songs whenever you want. And on top of the premiere of the Apple Music live season, Sheeran will also be hitting the road this year in support of his new album.
Buy – (Subtract) [Deluxe] $9.99
"I am who I am, and I'm definitely not a perfect human being," Sheeran recently told Apple Music's Zane Lowe about Subtract. "And I do make mistakes, but the album that I've made is about being honest. There's probably stuff in this interview that's going to be sensationalized and make headlines and…I hope people just see me as a human being and not a statistic crazed pop monster.
Continued Sheeran: "The reason I've cried during the interview is this is real life for me. This is stuff that I'm still going through, I'm still processing. And I feel like this record is definitely the most human that I've been. I hate it when artists go, 'It's my most personal record yet,' because I feel like each record I put out is super personal. This is just more uncomfortable. I think it's my most uncomfortable record. As I'm getting older, I'm getting less uncomfortable just being comfortable in my own skin, I guess, and not afraid what people think."
Buy Ed Sheeran Tickets at Vivid Seats
In just a few days, the superstar is embarking on a stretch of intimate shows starting May 19, and will wrap up the Subtract tour at the Shrine Auditorium in Los Angeles in September. Tickets are now on sale for those dates, and you can find more available passes at Ticketmaster and Vivid Seats.
Last week, Sheeran also premiered his new documentary, The Sum of It All, which fans can now stream all four parts on Disney+.
Buy Disney+ Subscription at $7.99/month
"It felt like the right time to open the door and let people in," Sheeran said in a statement about the doc. "I hope people enjoy it."