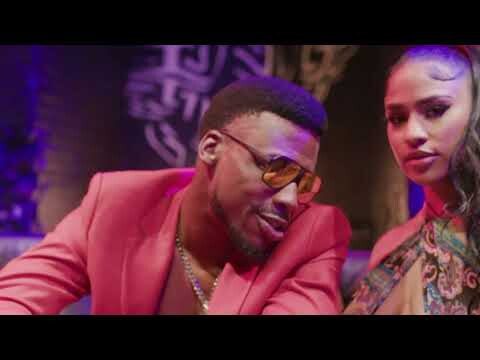 Starda Shows Love To Career-Driven Women For Valentine's Day In New 'Who You' Video
From lunchroom freestyles and recording music for school projects, to performing at local Staten Island venues and representing his native borough in WNYC's 2013 Battle of The Boroughs, Starda's career trajectory remains consistent. Now the youngest member of the NYC Digital Media Center's Board of Directors with a budding Rap career, Starda preps the release of his forthcoming EP Swagg Durty. The project's lead single "Who You" is an ode to ambitious, career-driven women who also seek romance in their lives. Shot and directed by The Last American B-Boy, the single's music video shows Starda's steadfast courtship of a young enterprising woman.
"I hope this Valentine's Day women all over the world remember to celebrate the relationship they have with themselves, too." – Starda
Watch "Who You" music video on YouTube here.
© 2023, Seth "Digital Crates" Barmash. All rights reserved.