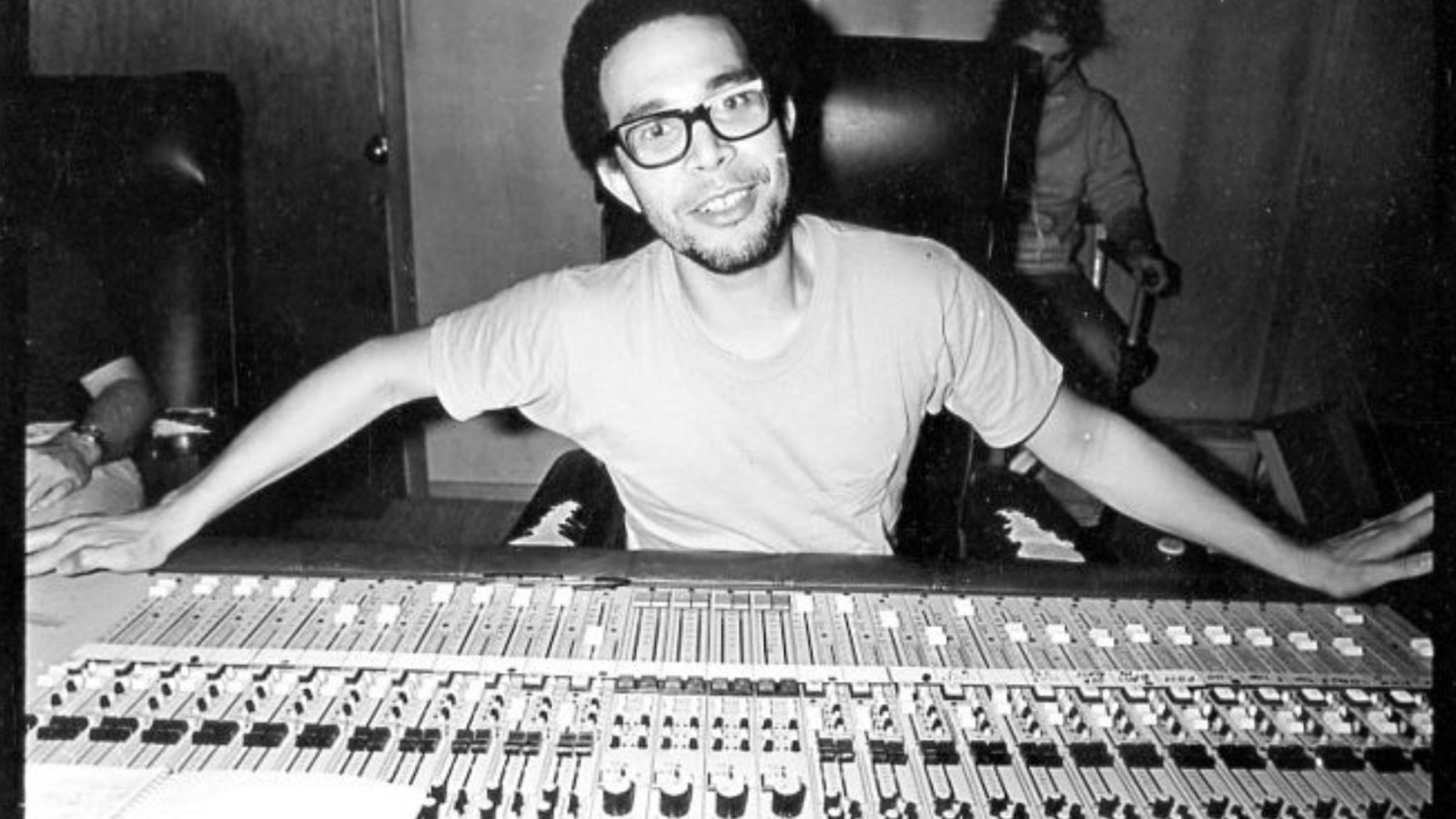 SST Records Producer Glen 'Spot' Lockett Dead at 72
Glen "Spot" Lockett, who served as the in-house producer and engineer for legendary punk label SST Records, died on Saturday at age 72. The news was confirmed by former label co-owner Joe Carducci.
According to Carducci's Facebook post, Lockett died at Morningside Healthcare in Sheboygan, Wisconsin. He had been been on oxygen after fibrosis had began to impair his lung function, and was hoping for a lung transplant, per the post, but a stroke three months prior necessitated a trip to the hospital.
"His principal sideline was as a record producer-engineer and an architect of the natural approach to recording a band in the punk era," Carducci wrote. "He started in Hermosa Beach playing and recording jazz and he took the primacy of live jazz playing into recording bands against prevailing attempts to soften or industrialize a back-to-basics arts movement in sound."
He added: "When approaching the mixing board SPOT would assume an Elvis-like stance and then gesturing toward all the knobs he would say in a Louis Armstrong-like voice, 'This is going to be gelatinous!'"
Born in Los Angeles in 1951, Lockett began playing guitar at age 12, and at one point auditioned for Captain Beefheart. While working at a vegan restaurant as a waiter, he met Greg Ginn — who would later co-found SST Records and Black Flag. The two began working together in Panic, which would eventually become Black Flag.
Lockett later moved behind the boards to co-produce and produce seminal punk and hardcore albums, starting with Black Flag's 1980 EP Jealous Again, as well as the band's Damaged (1981) and My War (1984.) He worked with Minutemen (1981's The Punchline EP, 1983's What Makes a Man Start Fires?, and 1983's Buzz or Howl Under the Influence of Heat EP), Descendents' 1982 debut Milo Goes to College, Hüsker Dü's 1983 releases Everything Falls Apart and Metal Circus, and many more. All told, he honed more than 100 records.
He was a photographer and freelance writer as well. He wrote for L.A. newspaper Easy Reader,  and published a book of his photography in 2014, Sounds of Two Eyes Opening.
"I'll be going through his writing with an eye toward publishing a collection including his writings on jazz for the Hermosa Beach free weekly," Carducci wrote. "He spent recent years writing the novel, Decline and Fall of Alternative Civilization, and producing a radio-like dramatization of it which is online."