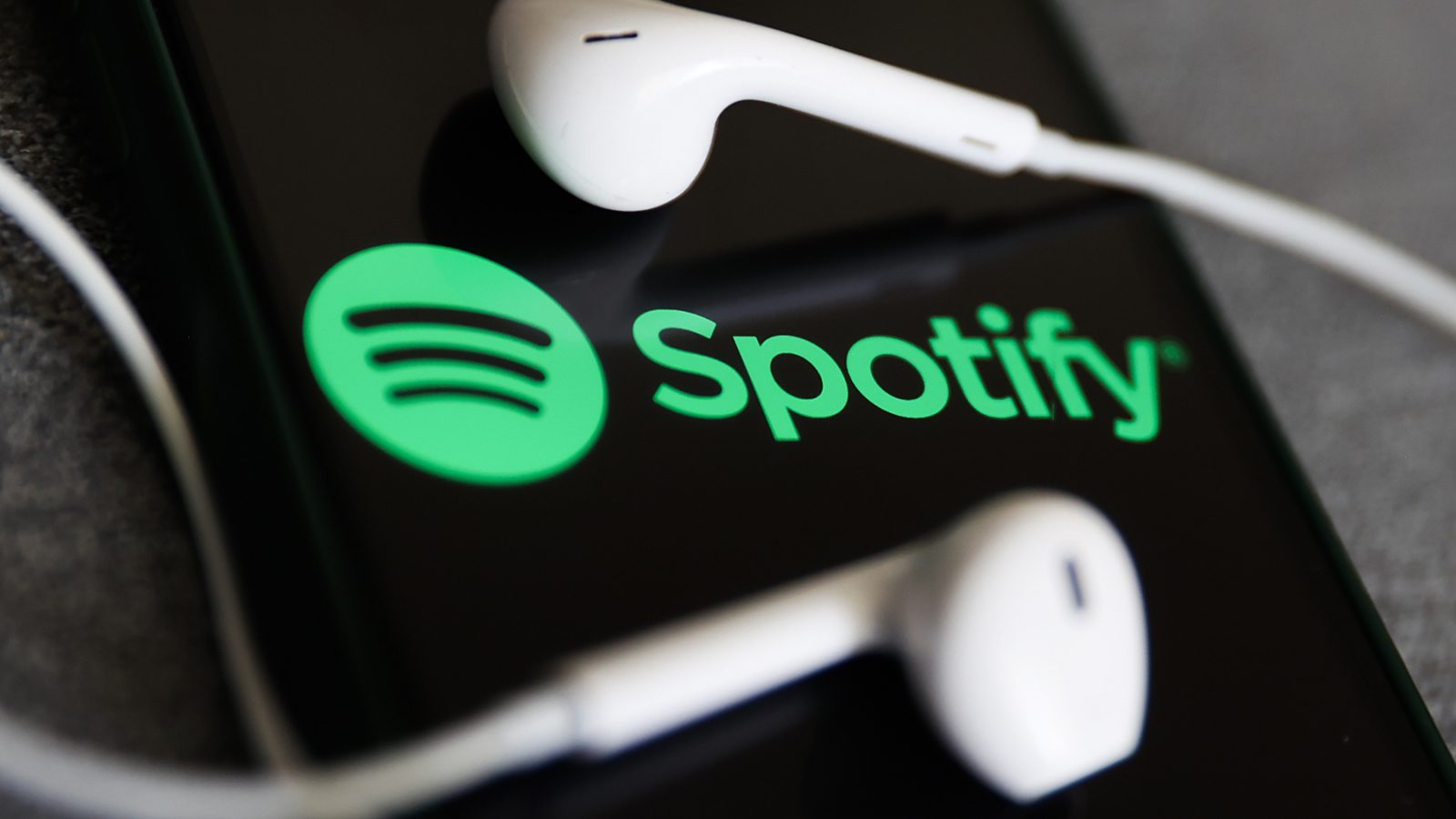 Spotify to Shut Down Music Trivia Game Heardle
The decision comes less than a year after Spotify bought the Wordle-inspired game last July
Spotify is shutting down its music trivia game Heardle, the company announced on Friday. The move comes less than a year after the company purchased the game. In a message to players when they go to the app, Spotify said the game will officially shut down on May 5th.
"Thanks for playing Heardle, but unfortunately we have to say goodbye," the message said, encouraging anyone who wants to save their data to take a screenshot of their stats by May 4th before it becomes inaccessible the next day.
Heardle takes a queue (and inspiration from its name) from the popular word game Wordle, where players have six tries to guess the word prompted for the challenge. But rather than giving letters as clues, Heardle supplies audio snippets that players can hear to guess the correct song. Spotify bought Heardle last July following the Wordle craze that resulted in the New York Times buying Wordle in a low seven-figure deal. Spotify didn't disclose how much it paid for Heardle at the time.
At the time of the purchase, Spotify billed Heardle as both a discovery tool and a game. "We are always looking for innovative and playful ways to enhance music discovery and help artists reach new fans," Spotify's Global Head of Music Jeremy Erlich said at the time.
As Heardle is now set to close, Spotify is putting its resources into those efforts elsewhere, the company said.
"After careful consideration, we have made the difficult decision to say goodbye to Heardle as we focus our efforts on other features for music discovery," a Spotify spokesperson said in a statement.