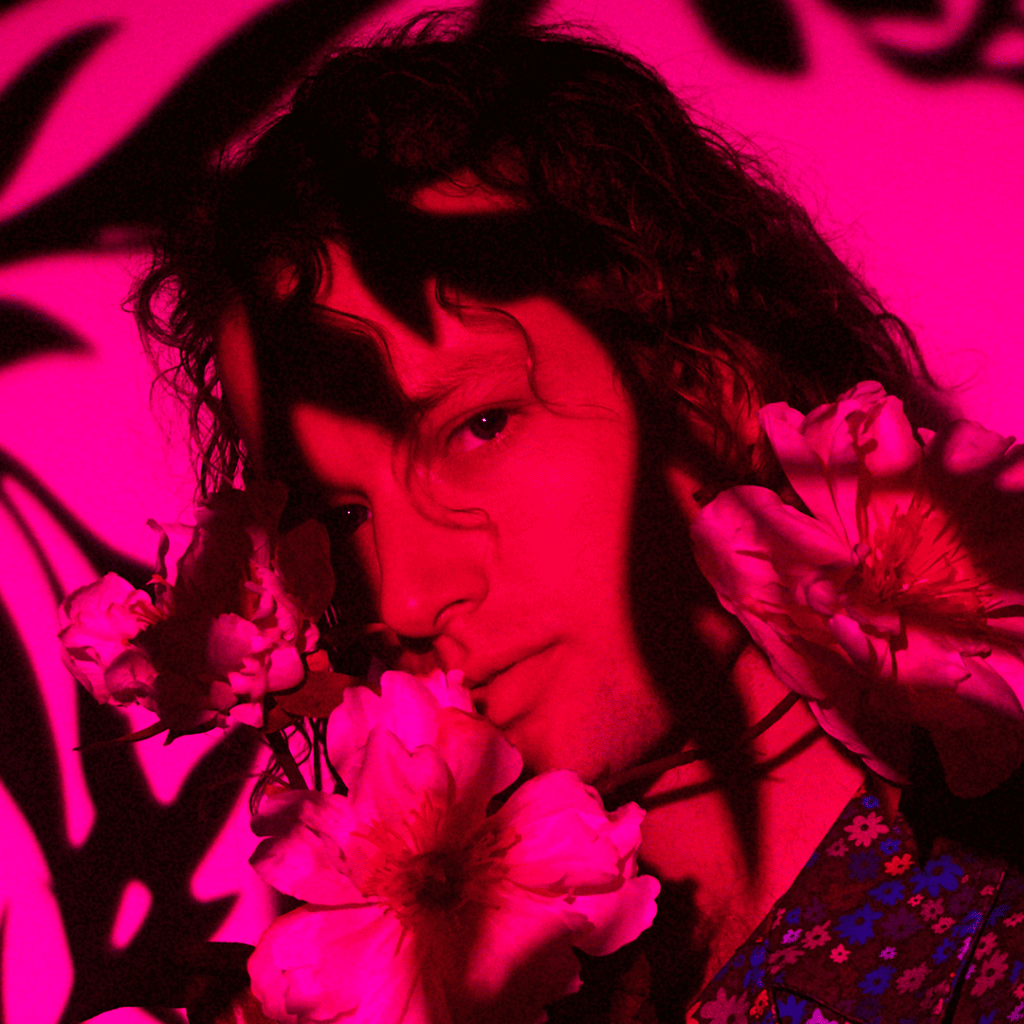 Smeethan Pushes For Environmental Awareness With New Single "Soul Symphony" 
Experimental singer, songwriter, and performer, Smeethan, drops a beautiful instrumental piece called "Soul Symphony." Through the use of bird calls and other natural sounds, the musician masterfully creates a captivating soundscape that will leave listeners mesmerized. With this release, the newcomer reveals his unique perspective on nature, delivering a truly unforgettable musical experience.
In Smeethan's words "Soul Symphony" is a "tribute to the natural world and all its beauty." The artist says: "The world as we know it and its climate are rapidly changing due to our use of greenhouse gas emissions. We are ushering in the Sixth mass extinction because of our actions. If we want to have a future, if we want our fellow life forms to have a future we must act now."
Breaking away from his previous releases, Smeethan's newest, "Soul Symphony," takes a different approach. Despite this, the track still manages to stir up deep emotions within its listeners. He aims to inspire his fans to appreciate the beauty of nature from a fresh perspective, by providing a serene and peaceful outlook on the world through the lens of Mother Earth. With its peaceful aura, the song encourages people to reconnect with the natural world.
The much-awaited video for "Soul Symphony" is slated for release on April 14th, and it promises to be a sight to behold. Complementing the theme of the track, the visuals are set to include breathtaking footage of wildlife and nature. Smeethan's relaxing compositions and arrangements push listeners to take affirmative steps towards preserving the planet, while encouraging them to appreciate its awe-inspiring beauty.
Listen to "Soul Symphony" here: