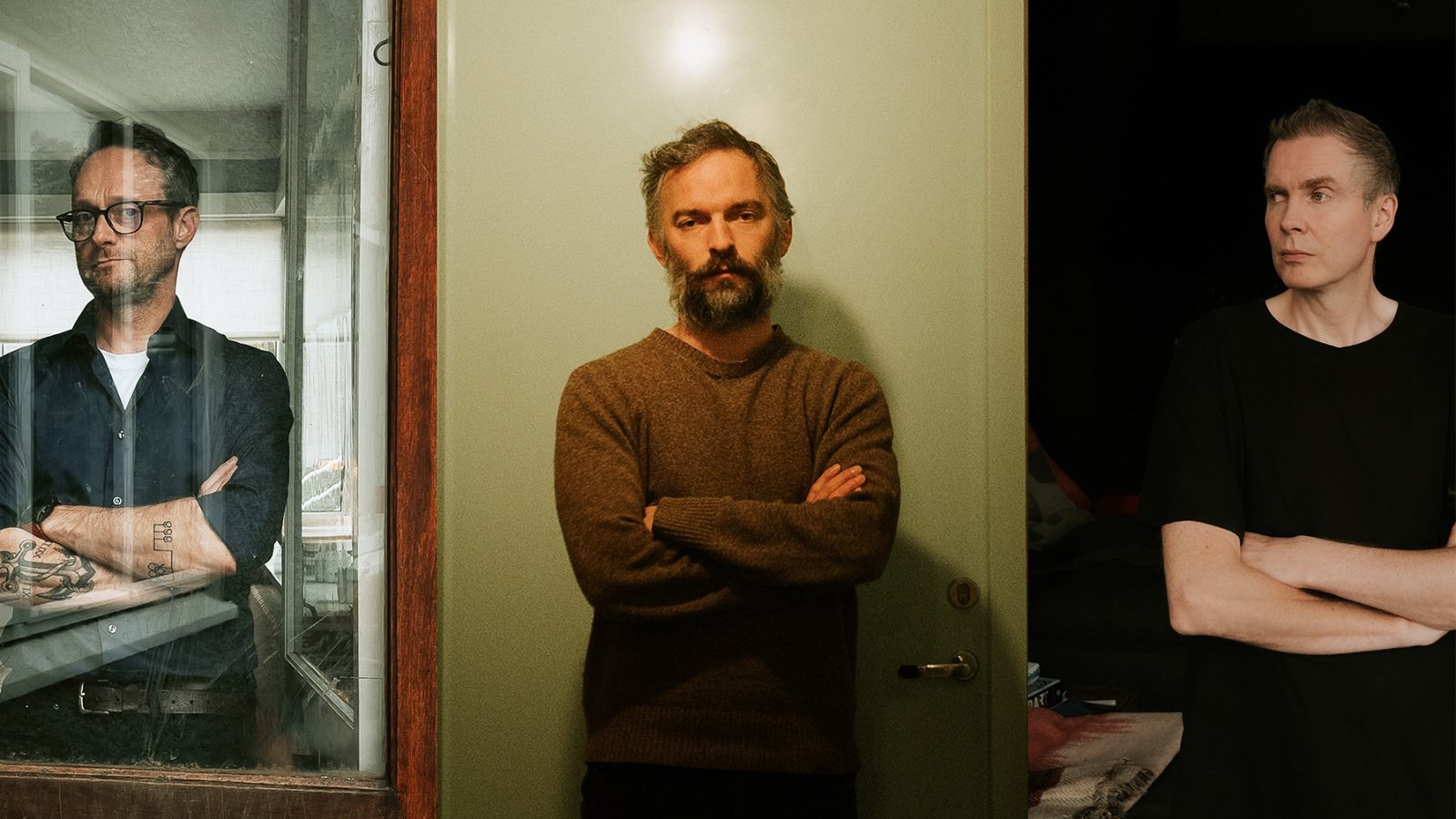 Sigur Rós Announce Surprise Album 'Átta' Dropping Tomorrow
Sigur Rós will rise from their slumber (at least as far as studio recordings go) this week to release Átta, their first LP since 2013's Kveikur. The group previewed the record earlier this week with the release of the song, "Blóðberg." The surprise release, announced only one day in advance, will be available digitally on Friday and physically on Sept. 1.
Frontman Jónsi said in a statement that Sigur Rós' goal with the album was for it to sound "really sparse, floaty, and beautiful." "We're getting older and more cynical," he said, "so I just wanted to move us so that we felt something!" As far as Sigur Rós' collective cynicism goes, he revealed, "We're always thinking about climate change, doom-scrolling, and going to hell." His goal, he said, was to find light in the darkness.
"We wanted to allow ourselves to be a bit dramatic and go far with these arrangements," multi-instrumentalist Kjartan Sveinsson, who left the band in 2012 and returned this year, said. "The world needs that right now. It's hard to describe, but for me everything is always open to interpretation. People can think and feel how they want."
The trio, which includes bassist Georg Holm, recorded Átta in their native Iceland, as well as in London and studios around the United States. The record features contributions from the London Contemporary Orchestra, under the baton of conductor Robert Ames, and the brass ensemble Brassgat í bala. "This record sounds like a Sigur Rós album, but it's more introverted than before," Holm said. "It's very expansive with this sound of strings, but it looks within more than outside."
The band has a short run of North American dates scheduled for the summer. For these dates, Ames will conduct the Wordless Music Orchestra.
Átta track list:
1. "Glóð"
2. "Blóðberg"
3. "Skel"
4. "Klettur"
5. "Mór"
6. "Andrá"
7. "Gold"
8. "Ylur"
9. "Fall"
10. "8"