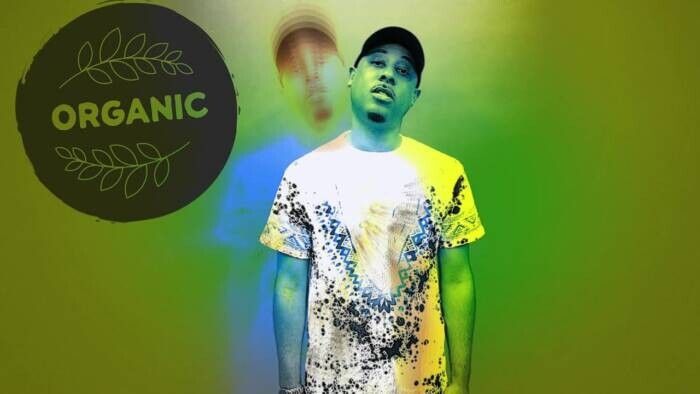 This song is from the underground album from producer MelloMaddness which includes rising global hip hop artist Sho Underscore and new artist Roob.
The video is Directed and edited by Southern Eclectic IG @ntxrap and Filmed by J McClure Photography and MelloMaddness.
The Song from Mello Maddness Presents THE VIBE LitCam (Deep Ellum, Dallas) and is Produced by Brandon Reynolds.
IG @ntxsho
IG @roob_dfw
IG @j_mcclure