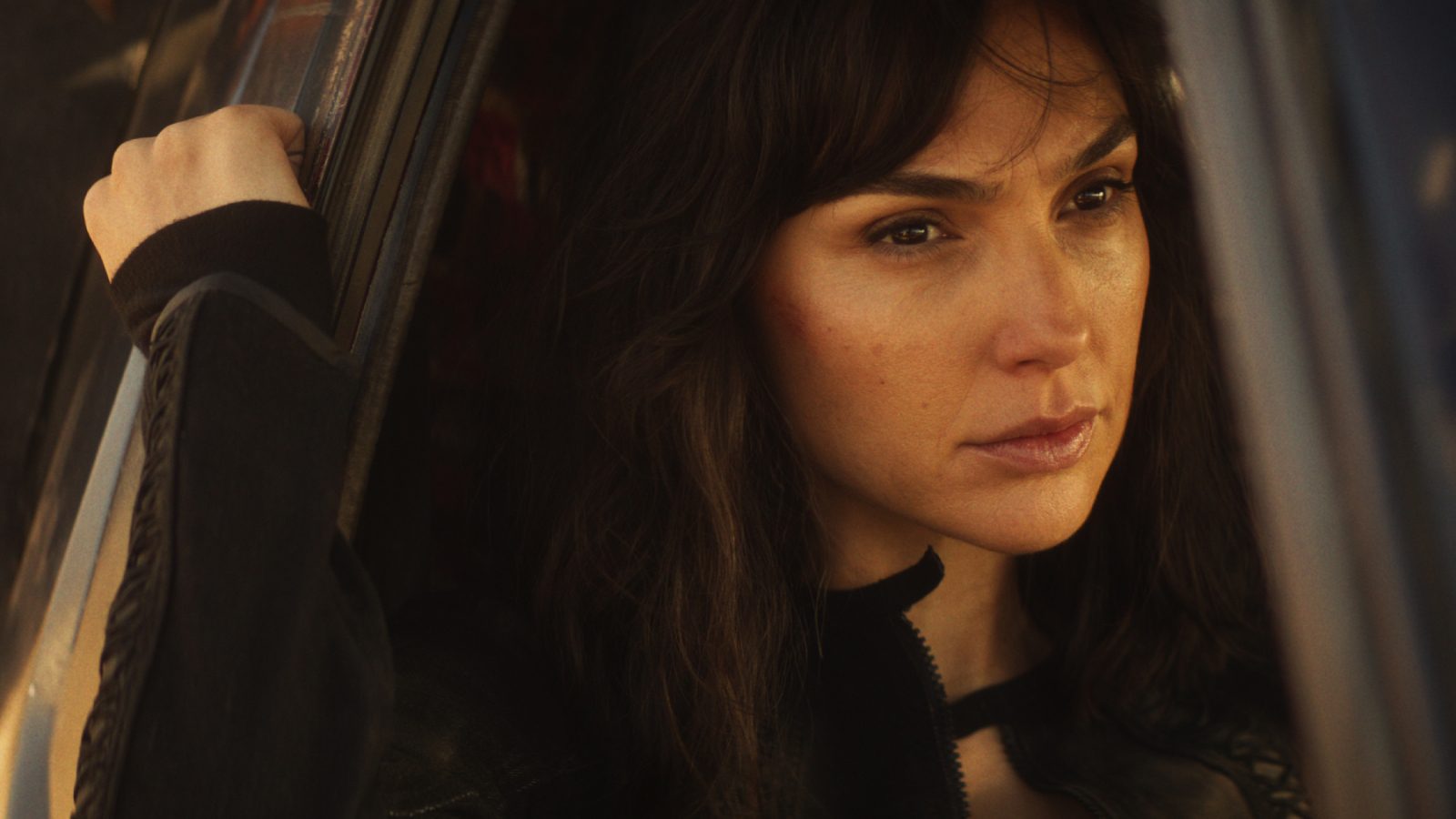 See Gal Gadot, Jamie Dornan in Espionage Thriller 'Heart of Stone' Trailer
The film, which also stars Alia Bhatt, premieres on Aug. 11 via Netflix
Gal Gadot's Rachel Stone has given up almost everything to serve the Charter, a covert peacekeeping organization, and when it loses its most valued asset, Stone sets off on an action-packed mission to recover it in the new trailer for Heart of Stone.
Gadot and her costars Jamie Dornan, and Alia Bhatt were on-hand to premiere the trailer during Netflix's Tudum fan event in Brazil on Saturday. In the clip, Stone is reminded of the sacrifices necessary to stay true to the charter's mission. "You know what you signed up for. No friends, no relationships — what we do is too important," Sophie Okonedo's character tells Stone. "When governments fail, the only thing left is the Charter."
The clip hints at Stone attempting walking the line between having a life outside of those parameters, while also serving the Charter, which has her tumbling down mountains, speeding on motorcycles and other vehicles while bullets fly, and free-falling through the sky. Along the way, the organization is breached and "the Heart," which gives the Charter its power — it can crash a market, or drop a plane out of the sky — is stolen. It's explained in the clip that "If you own the Heart, you own the world." Hacker Keya Dhawan (Bhatt) captures the Heart, leaving Stone to try and secure it and save her reputation.
The Tom Harper-directed Heart of Stone arrives on Aug. 11 via Netflix.