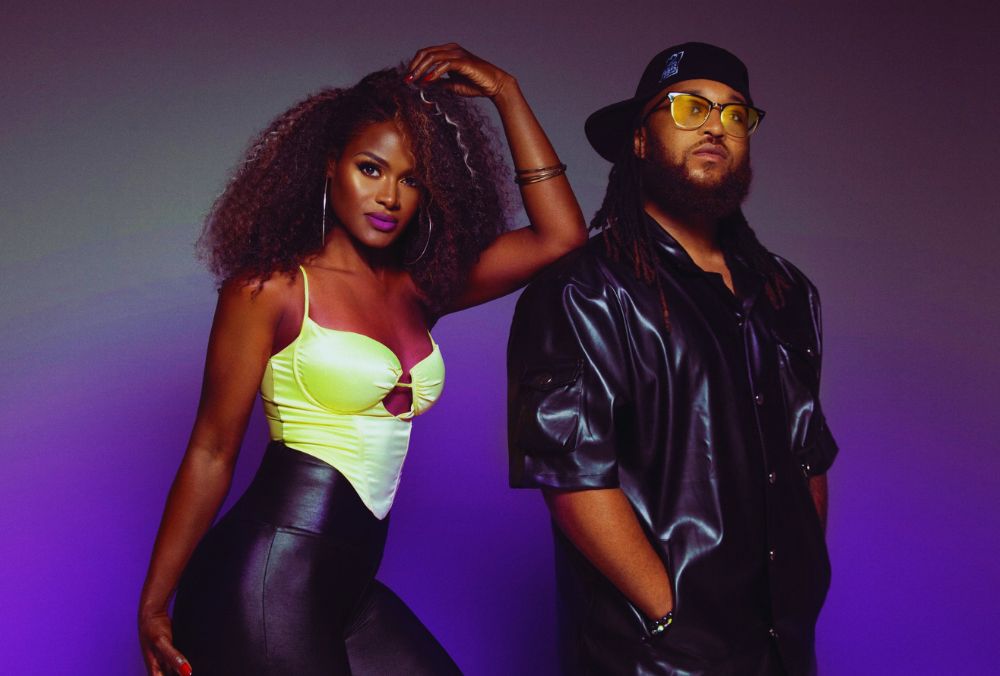 Sean2 Miles & Paschan Drop Sumptuous Visuals For The Latter's Debut Single – "Favorite"
Sean 2 Miles and Pachan are continuing their fruitful collaboration on the latter's debut single "Favorite" by dropping sumptuous visuals that will surely spark fan's approval. Shortly after releasing the single "Favorite" on August 19, 2022, the pair decided to share stunning visuals directed by Daniel Curtis Lee capturing paradisiac sceneries in perfect tune with the track.
This uplifting song and music video is wonderfully performed by both Paschan and Sean2 Miles, while delivering a positive and loving message. Sean2 Miles shares: "The message behind the song is being with your favorite people doing your favorite things. What I hope to achieve is making it a movement of only being around the best of the best and people that you love."
Sean2 Miles is an LA-based established artist and producer, mostly known for his previously released albums and EPs Farmhaven, Double Lit Double It, and Heartaches & Turn Ups. Paschan built a solid reputation for herself on the "Paschan Show," but also on Making The Band 3 on MTV. The passionate young artist is endlessly talented and her collaboration with Sean2 Miles has set the foundation for many more great projects to be released in the near future.
Follow Sean2 Miles: Instagram – Facebook – TikTok
Sean2 Miles Merch available on his Website