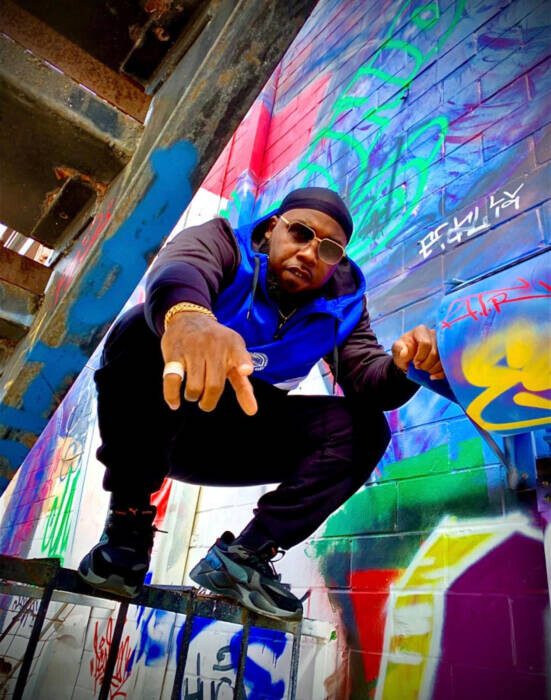 Sean Kiez Drops "FLY"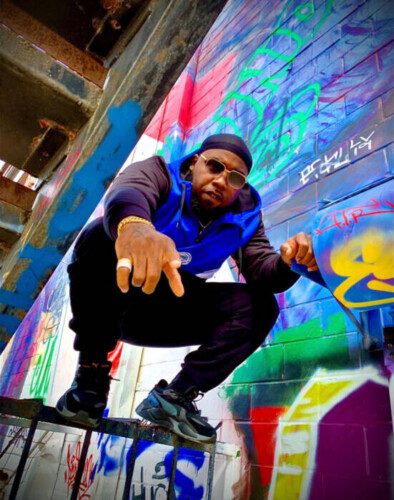 Recording artist and rising media mogul, Sean Kiez showcases an alternative sound while delivering a powerful message about naturally raising your emotional and spiritual vibration in "Fly". It's another proven stamp of Sean Kiez as a standout artist. 
The late Grammy award-winning producer, Ash Riser, produced this track with Sean Kiez. Ash Riser is best known for his musical contributions to Kendrick Lamar's classic, "To Pimp a Butterfly" album. Rhythmic vocals led by Sean Kiez with a soothing splash from Devyn Kelly blended with Ash Riser's funky riffs create a timeless classic. 
Animated by Marcus D. Newsom, the "Fly" visual takes listeners on a psychedelic ride to another dimension. Sean Kiez emphasizes in this video that the ultimate freedom of life is living on a higher vibration. The more elevated you are in your mind, you can create that natural high. 
On a more serious note, Sean Kiez sheds light on the negative effects of substance abuse being that October is National Substance Abuse Prevention Month. In addition, the release of the infectious track is a tribute to his friend and collaborator Ash Riser, who endured his own personal issues. Riser's untimely death inspired Kiez to dive deep within to find healthy ways to deal with his own personal hardships, including Kiez father's recent passing. "Growing up around addiction, and most recently my dad passing away due to effects of his own personal issues. To see my friend Ash with his own battles, it felt like I needed to bring awareness to this subject while trying to continue to 'fly ", states Sean Kiez.   
You have to keep flying because everything you're experiencing won't last forever," Kiez said. "You might feel tired and beat down along the journey but in due time you will overcome your deepest darkest hour."
If you know anyone struggling with substance abuse or any mental health related issues, contact the Substance Abuse and Mental Health Services Administration at 1-800-662-4357.
Stay tuned as Sean Kiez prepares for his Winter 2022 multi-city tour.