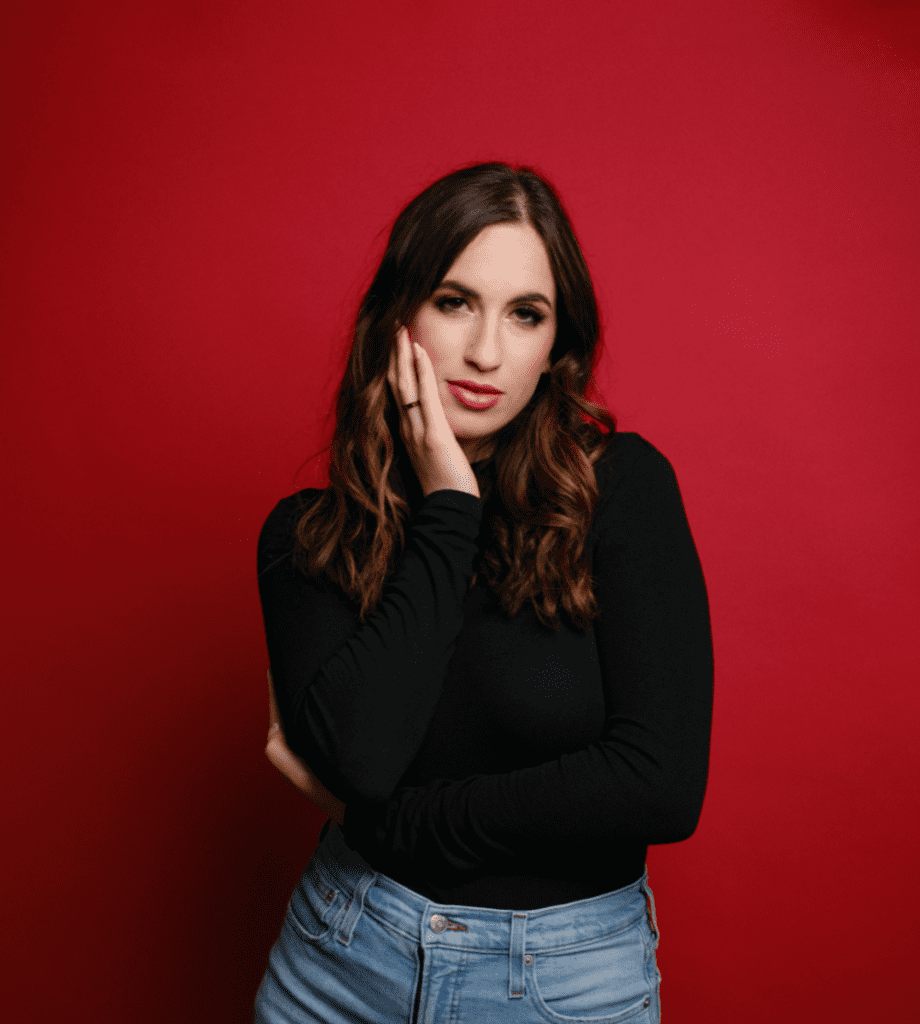 Samantha Tieger drops cover of Go Go song "Our Lips Are Sealed"
Nashville musician Samantha Tieger drops intense cover of 70s band Go Go's"Our Lips Are Sealed," delivering up a haunting version led by her trademark dreamy vocals and cinematic pop melodies.
Contrasting her typically chill indie-pop style, Tieger goes for something more intense, romantic and sensual on the track, which happens to be the first cover song she has ever release.
Managing to craft a soundscape that swings seamlessly between playful and bold to elegant and dark, the track is rooted in hefty emotions and touches of melancholia, alongside her natural penchant for storytelling.
Speaking of the track, she said,"I absolutely love recording cover songs and re-telling the original story from a new lens. In this case, I wanted to dig into the darker side of the message, as I've always found that the lyrics would lend themselves well to a more haunting version."
Having begun her recording career aged 15, Samantha Tieger has honed her talent and passion for forging connections through music with each new release including this latest cover.
Connect with Samantha Tieger : Instagram| Twitter | Facebook