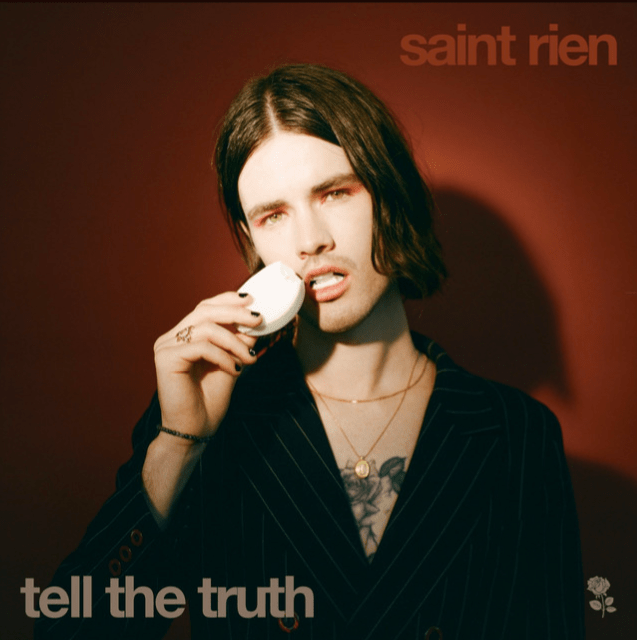 Saint Rien Is The Australian Artist Behind The Raw & Beautiful "Tell The Truth"
LA-based Australian multi-instrumentalist, singer-songwriter and producer Saint Rien has just debuted his solo career, after years spent as a frontman of the band Storm The Sky, with the release of the raw and beautiful single, "Tell The Truth," on March 18.
At first, what strikes with Saint Rien, is the lyrical maturity that he showcases on "Tell The Truth", talking about how fake politics, the media, and society's richest are, only pursuing their own interests instead of fulfilling their duties to deliver real news, fair policies, and sustainable business models.
His mix of neo-soul and hip-pop is interesting in the multitude of layers and atmospheres he manages to encompass in just one song.
During six months, Saint Rien lived on couch cushions on the floor of his friends' recording studio in order to learn and hone his production skills. This year, he plans to release a dozen singles over 12 months, as well as 2 EPs. The themes he addresses in his songs revolve around substance abuse, depression and anxiety as well as the ups and downs of relationships, as he transforms personal and relatable experiences thanks to an undeniable songwriting talent. An unusual artist, Saint Rien's vocal range spans 4 octaves.
Saint Rien on IG.