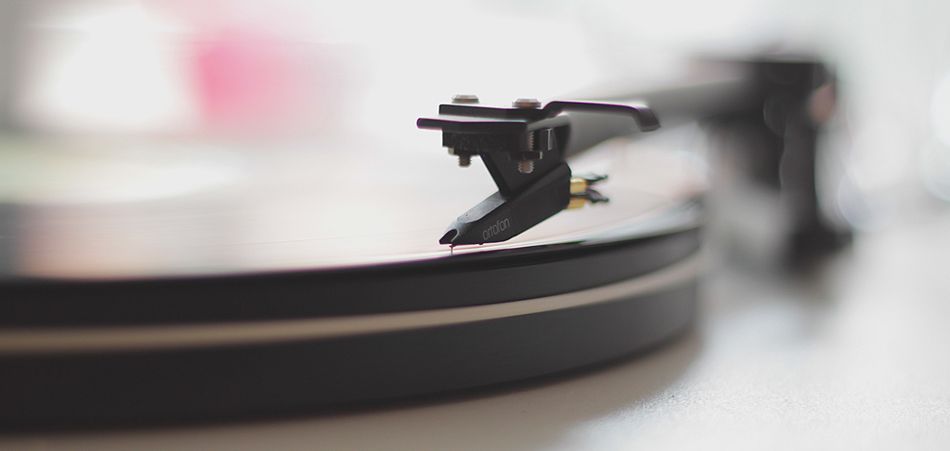 Sadistik and Kno show us what lies beneath "Neptune Skin" [Video]
Seattle, Washington-based alternative hip-hop artist Sadistik teams up with producer Kno for this short experimental collaboration entitled "Neptune Skin." Clocking at just 2 minutes in length, the track is ripe with Sadistik's distinct laidback flow and stream of consciousness style where he takes us deep into the dark crevices of his mind. From evolving species, solar flares, and aborted flight missions, Sadistik paints a gloomy tale detailing his journey over Kno's ominous and somewhat cryptic production.
Directed by Kno and theolddustytrail, the visual takes viewers to what we can presume to be the planet, Neptune. Here, Sadistik plays the role of a space adventurer who crashed on the planet and now tries to find a semblance of the meaning of his surroundings as he faces the adverse environment and an unknown individual lurking around. "Neptune Skin" is the first collaboration between Sadistik and Kno since their 2015 EP Phantom Limbs.
Cody Foster, better known by his stage name Sadistik, is an American alternative hip hop artist from Seattle, Washington. He is currently unsigned to a label. In 2008, he released his debut album The Balancing Act on Clockwork Grey Music.
Kno is a producer/rapper and a member of the renowned alternative hip-hop group CunninLynguists and also Built to Fade.
"Neptune Skin" on all DSPs here.
Connect with Sadistik: SoundCloud | Twitter  | Instagram