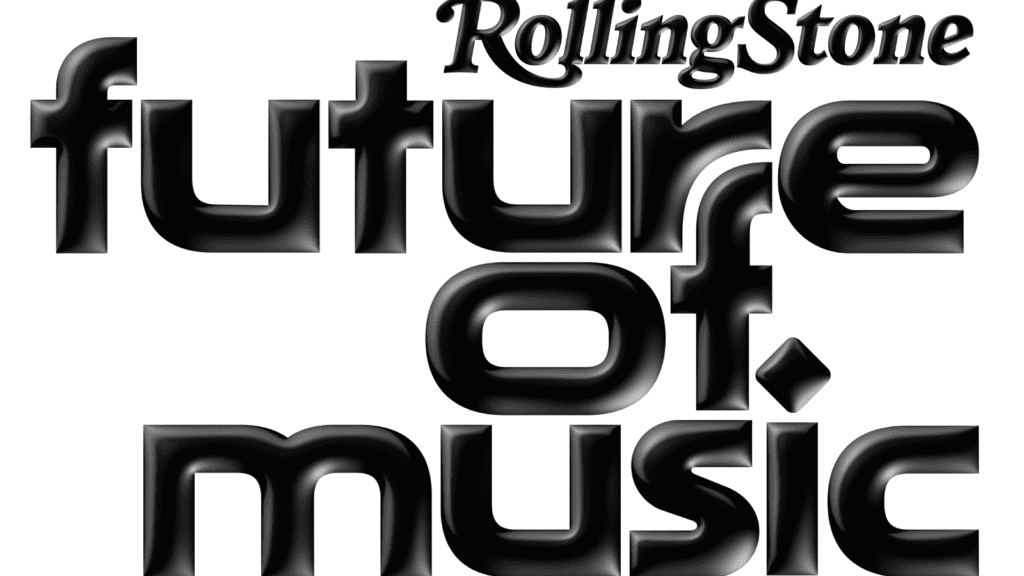 Rolling Stone Brings the Future of Music to Life With A Four-Night SXSW Showcase
ROLLING STONE is taking over SXSW 2023 with a massive four-night lineup. Officially titled Future of Music, the event boasts an astounding 20-act showcase with 5 acts per night from March 14 through March 17.
Taking place at the iconic ACL Moody Theater, a 2,750-person capacity state-of-the-art live music venue, the space is a quintessential location to host the wide array of artists who will be taking their talents to Austin this year. Located, fittingly, on Willie Nelson Blvd in Downtown Austin, the multi-night event is in creative partnership with the official SXSW team, and is proudly sponsored by Audible, Splash, and DoorDash. 
However, the event isn't limited to just the sweet sounds of Texas, which historically consist of country, blues and western swing music. Given the rapid succession of the music industry, The Future of Music showcase holds open arms to the changing ecosystem, embracing the fluidity of the modern music landscape. Breaking the mold of genre-driven showcases, the SXSW and Rolling Stone collaborative lineup proves to be an effective force within their partnership, featuring genres from all across the map.
Patrons are welcome to sip specialty cocktails and flavored water from Splash's bar activation, while listening to headlining acts like JID, Jay Wheeler, Remi Wolf, and Koffee. As if the slate of artists wasn't diverse enough in sound and vibe, the likes of Mariah the Scientist, Cuco, Saba and plenty more will be seen on the ACL Moody Theater stage over the course of the four-night event.
The Future of Music showcase will be thoroughly covered by the Rolling Stone team, who will document the historical showcase and roll out complementary content in the magazine and across social media. Highlighting the artists' personalities and innovations, from well-known superstars to emerging talent, Rolling Stone aims to capture the spirit and passion of the musicians who are shaping the Future of Music. Finally, all of the above will culminate in September at the Life is Beautiful music and arts festival in Las Vegas!
Created in 1987, SXSW has been a long-standing dream destination for music lovers from across the world. The annual event, which spans the month of March, has become synonymous with the city of Austin, and has become a pillar of the city's rich music history and eclectic culture. Featuring everything from keynote speakers to small sets from budding talent, SXSW has remained a must-attend event within the music sphere over the last 30+ years. 
Don't miss this super-stacked 20-act showcase, which is shaping up to be one of the most exciting events within the SXSW circuit. Future of Music is open to the public and SXSW badge holders alike. RSVP to the showcase and check out the schedule HERE!