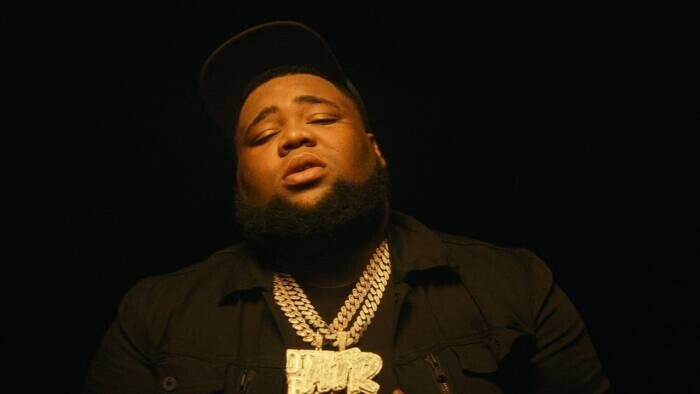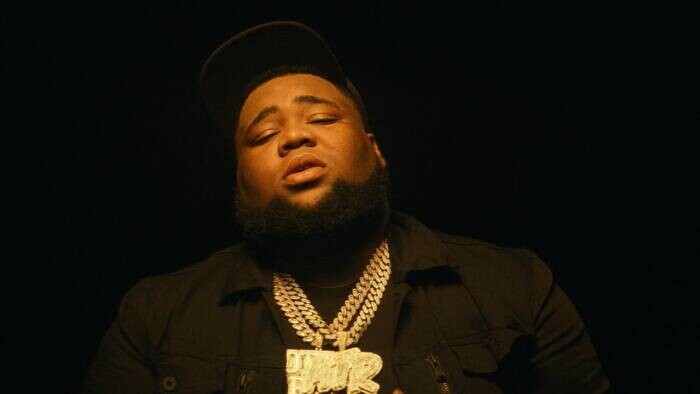 In just two short years, Rod Wave evolved from a talented and promising artist into one of rap music's most-streamed artists and best live performers. On his new video "Already Won," Rod reveals that being a budding superstar is much harder than it looks. Over a piano-led beat from Will-A-Fool, sampling the classic New Edition ballad "Can You Stand The Rain," the St. Petersburg, FL native trades verses with fellow melodic master Lil Durk, their lyrics proving that the paranoia and pain don't go away when you attain fame and fortune.
In the video, Durk and Rod belt their verses in a dark room, chronicling the story of an aspiring rapper's journey from the streets to stardom. Whether they follow Durk's slow burn or Rod's meteoric rise, any aspiring artist can learn a valuable lesson from the new video: even after you've won, the hard work is far from over. Peaking at #60 on the Billboard Hot 100, "Already Won" is a highlight track from Rod's SoulFly (Deluxe) album, out now via Alamo Records.
"Already Won" arrives as Rod continues his "Rod Wave SoulFly Tour, Presented by Rolling Loud," a 35-date tour that criss-crosses the United States. Rod has already performed in front of sold out crowds in major markets like Houston, Dallas, and Atlanta, with fans belting each word of his hits and album cuts alike. With sold out dates to come in Chicago, Pittsburgh, Boston, Phoenix, and L.A., and low-ticket warnings in several other cities, Rod is solidifying himself as one of the most electrifying and emotional performers in the hip-hip space
Reaching #3 on the Billboard 200, SoulFly (Deluxe) adds nine new songs to Rod's chart-topping SoulFly album. Four new songs from the deluxe edition charted on this week's Billboard Hot 100, led by "Already Won", and followed by "Get Ready" ft. Kodak Black (#91), "What's Wrong" (#93), and single "Time Heals" (#99), which has over 6 million views on its music video.
SoulFly made a splash on the Billboard 200 chart upon its original release in March, generating over 130k sales-equivalent units in its first week and debuting at #1. 14 of the album's original 19 tracks charted on the Billboard Hot 100, with two songs, "Tombstone" and the Platinum-certified "Street Runner," peaking in the top 20. His highest-charting single to date, which peaked at #11 on the Hot 100, "Tombstone" reached the #1 spot on urban radio, marking Rod's third airplay #1 following 2019's "Heart On Ice" and 2020's "Rags2Riches." Recently certified Gold, SoulFly helped Rod become the RIAA's most-certified artist of Q1 2021.
Watch "Already Won" ft. Lil Durk: https://www.youtube.com/watch?v=1OAIh8kv3ts
Buy/Stream SoulFly (Deluxe): http://smarturl.it/SoulFlyDeluxe
Buy Tickets for Rod Wave's "SoulFly Tour": http://soulflytour.com