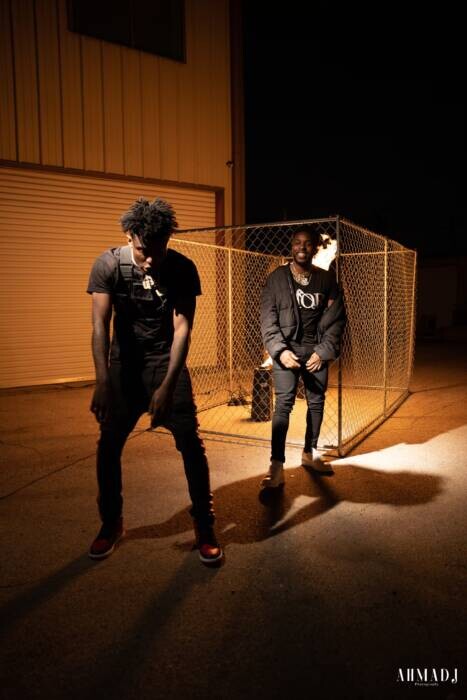 2g.Kaash is one of the most exciting upcoming artists out of Texas as he continues his rise. After the grand jury just decided in 2g.Kaash favor in regards to a recent murder charge, the buzzing Dallas native is free on self defense. Deciding to keep the energy going, 2g drops a highly anticipated video for an undeniable hit single titled, "Walk Down". One listen and you will understand why 2g.Kaash is a star in the making, from his character, persona to his energy and music, 2g.Kaash brings it all to the table on his new DJ Chose produced single.
Young and free, 2g.Kaash latest offering is sure to stir up the industry and if he keeps making music like this, the young artist is destined for greatness. Mark Spratley (@SpratFool) ear for music and upcoming talent doesn't miss and with his label/agency Starting Five behind the distribution of this record, the future is looking very bright for 2g.Kaash.
Watch the video below and make sure to stay tuned to 2g.Kaash as the audio is slated to drop this week on all DSP's.