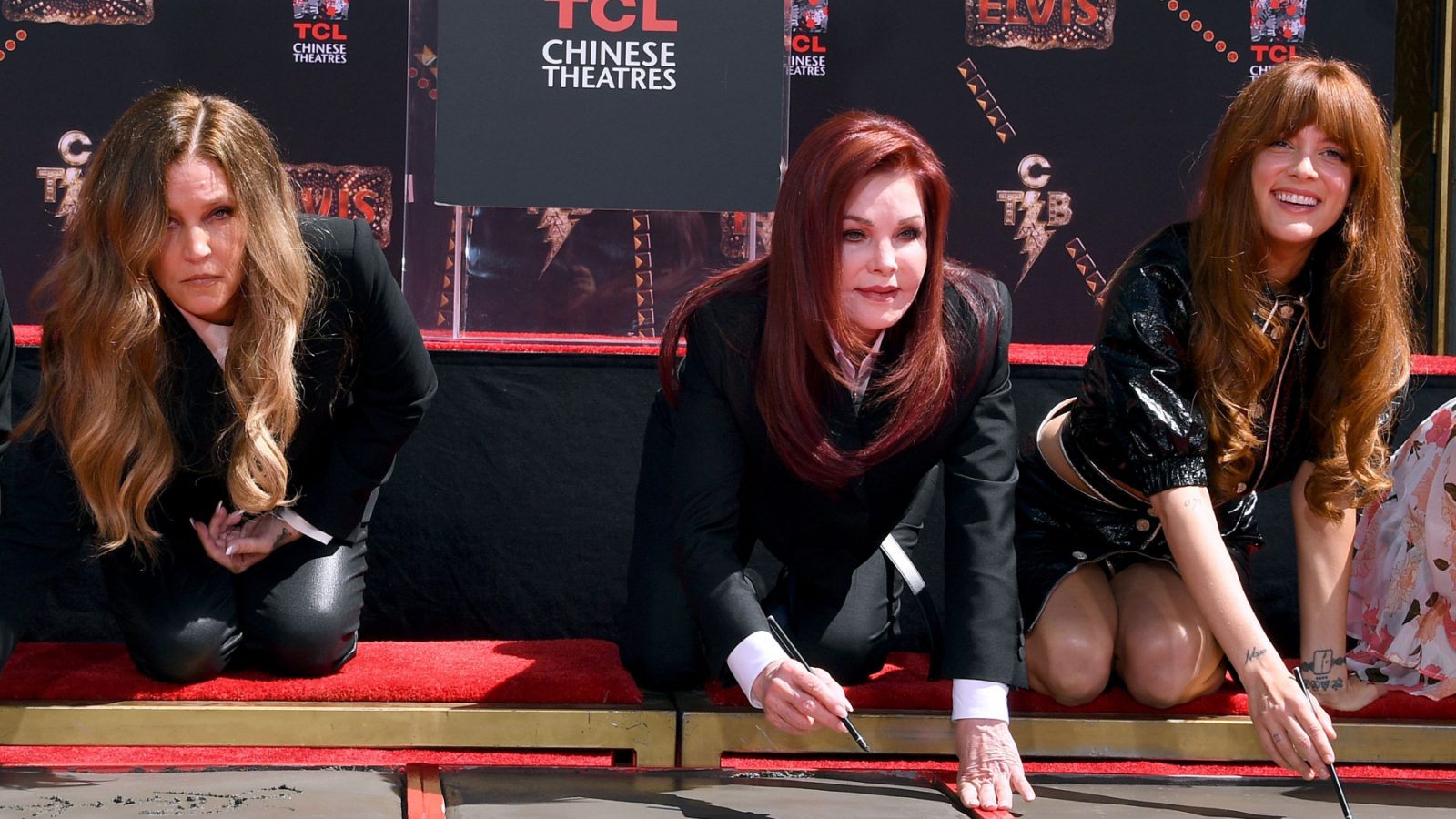 Riley Keough to Pay Priscilla Presley, Ending Legal Battle Over Family Trust
The Daisy Jones & The Six actress will become the sole trustee of Lisa Marie Presley's estate
Riley Keough will pay Priscilla Presley a lump-sum payment as part of a settlement that will end the battle over the estate of Lisa Marie Presley, according to the New York Times.
Keough (Lisa Marie's daughter) agreed to provide as much as $400,000 to pay legal fees Priscilla (Lisa Marie's mother) incurred after her grandmother petitioned a California judge to reject an alleged 2016 amendment to Presley's living trust as "invalid."
The dispute — which emerged just a few weeks after Lisa Marie's sudden death earlier this year — centered around the amendment that reportedly sought to remove Priscilla and former business manager Barry Siegel as co-trustees of her daughter's Promenade Trust and named Keough and her now-deceased brother, Benjamin, as co-trustees. 
Priscilla, the former wife of Elvis Presley, will also remain as a "special adviser" to the trust as part of the agreement, and will be paid an undisclosed annual amount for 10 years, or until her death, for her new role. Keough will serve as sole trustee of her late mother's trust.
Lawyers for Priscilla and Keough announced last month that the agreement over the family trust had been reached, but details of the settlement were not divulged. The motion due date was set for June 12, while a follow-up hearing had been scheduled for Aug. 4.
After the hearing where the settlement was initially announced in May, Priscilla's attorney, Ronson J. Shamoun, told reporters, "The families are happy. Everyone is happy, unified, together and excited for the future."