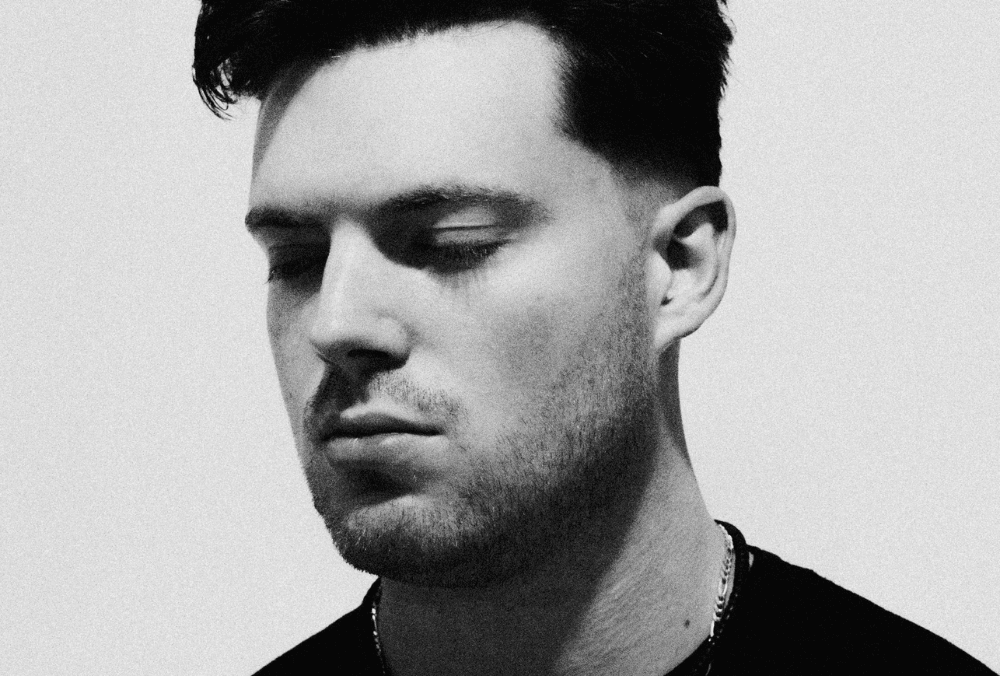 Ridley Bronson 's Electrifying Comeback: Unveiling The Innovative Soundscapes Of "Flex My Drip"
Talented DJ and producer, Ridley Bronson, stages a remarkable return with his newest work, "Flex My Drip." The innovative track pushes genre limits, reflecting his passion for originality. Providing a glimpse into his unique musical approach and dynamic live performances, the artist explores the inspiration behind this captivating blend. Building upon past hits like "Fool," "Never Knew You," and "Choose To Dance," the single reveals a completely fresh facet of his creative mastery.
"Flex My Drip" blends disco and tech house seamlessly, inviting music lovers to surrender to its dance. The artist's determination to break boundaries and free sound is palpable, marking the emergence of new sonic territories and revolutionary music. The track originated from a quest to infuse live shows with a distinct essence, aiming to weave soulful rhythms and catchy grooves while maintaining an electrifying energy.
Ridley Bronson teams up with Jaden Becker, enhancing the music video's immersion. The visuals skillfully capture nightlife's essence, blending seamlessly with entrancing psychedelic imagery. This creative fusion weaves a visionary canvas that perfectly complements the track's mix of soulful elements and tech house rhythms.
Expect a string of frequent releases from Bronson in the coming months, each taking a unique voyage through his evolving soundscapes. The excitement grows as Ridley's upcoming live shows offer fans a thrilling chance to encounter his captivating aura firsthand.
Watch the official music video for "Flex My Drip" here:
Listen to the song below: