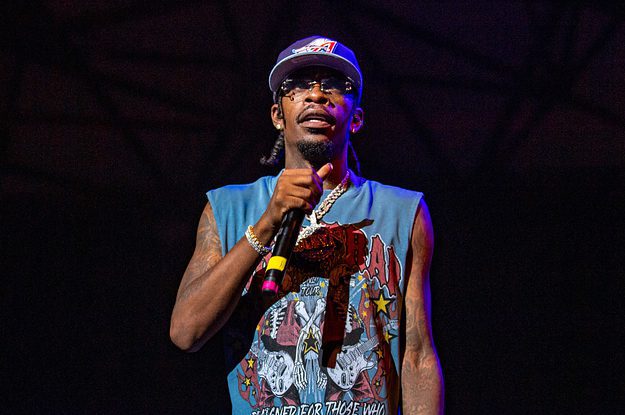 Rich Homie Quan Denies Snitching on Young Thug, Offers $1 Million Reward for Proof
Over the summer, footage believed to be of Quan leaked online where he appeared to discuss Young Thug's involvement in the ongoing Young Slime Life RICO trial. Quan's manager, Rich Homie Monta, defended the rapper, stating that talking about business or feelings is not the same as snitching.
"I don't think [there is] a man in this world [that has] never talked about some type of business or some type of way they felt to anybody," said Monta in a video posted to his Instagram in July.
Young Thug, whose legal name is Jeffrey Lamar Williams, was arrested along with others in May 2022 as part of a 56-count indictment under the YSL RICO (Racketeer Influenced and Corrupt Organizations Act) case. He's currently in custody and awaiting trial on multiple charges.