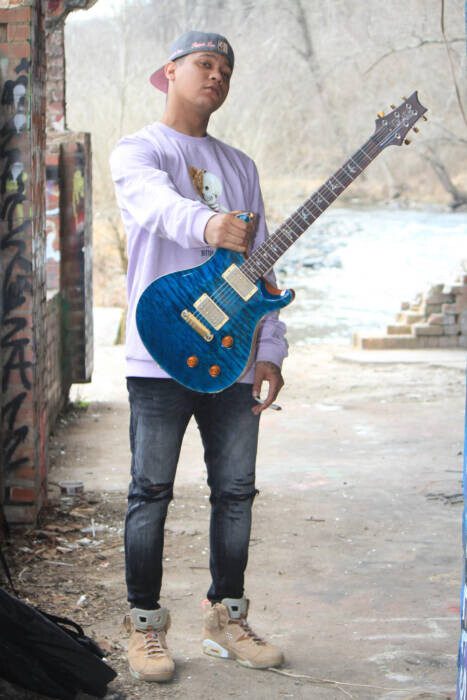 Reggie Lee, a YOUNG STAR ON THE RISE!!!
Reggie Lee is a new comer to the music industry. A native of Maryland, Reggie has attended several private schools. His musical influences are John Maier, Justin Bieber and several metal-core bands.Reggie's style is pop, however he can move between R and B and Rap. His first release ,"95″ falls under the jazz genre. Reggie has written more than 100 songs. He is fond of collaborating with other budding artists. Reggie is sought after at local coffee houses and artist venues. STAY TUNED FOR WHATS NEXT!!!!
© 2023, StanleyGatero. All rights reserved.