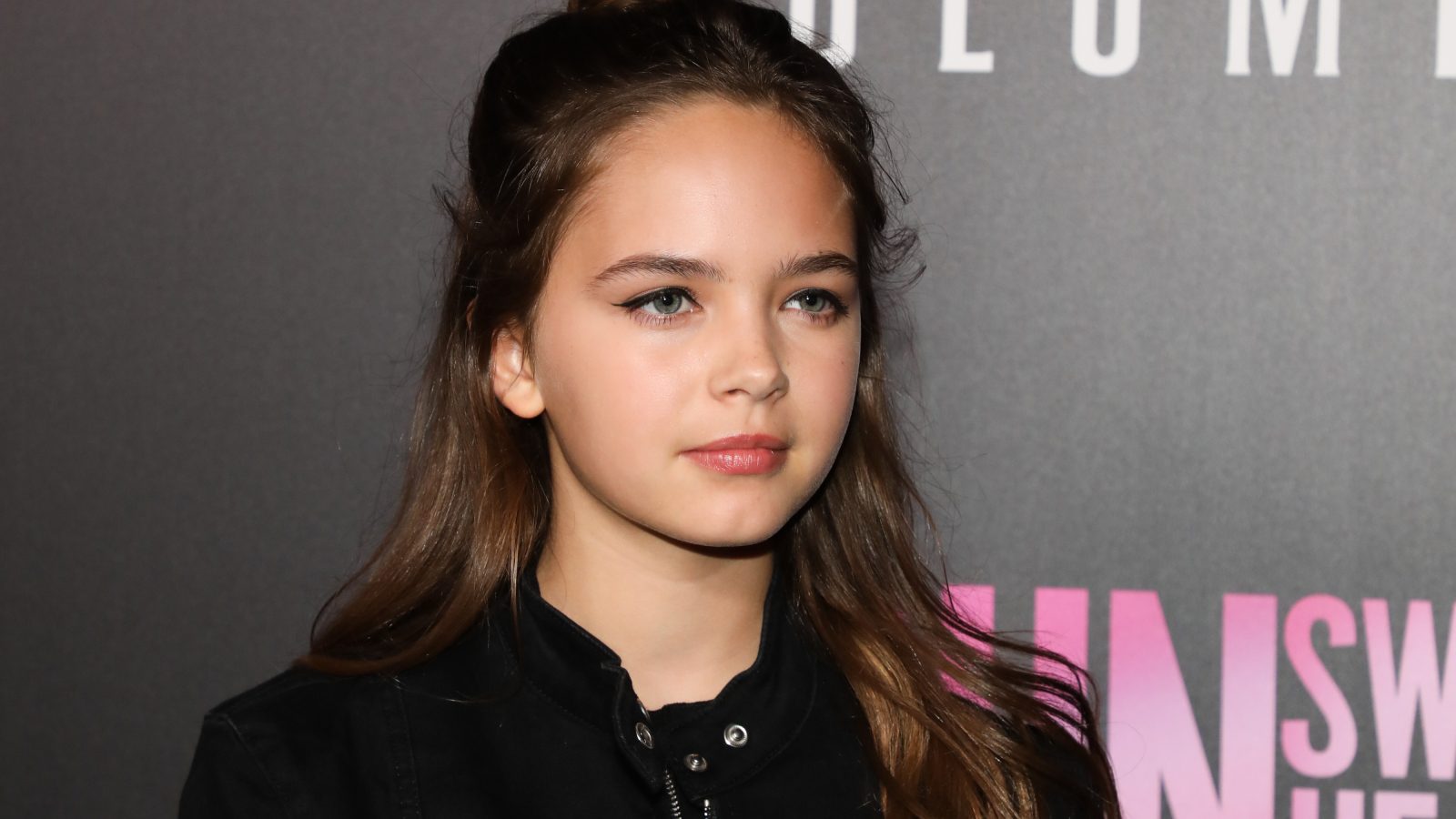 Razzie Awards Admit It Probably Wasn't a Good Idea to Nominate a 12-Year-Old for Worst Actress
The organizers of the Razzie Awards are listening and taking accountability — for nominating 12-year-old Ryan Kiera Armstrong for Worst Actress.
The Razzies have decided to rescind Armstrong's nomination for her performance in the widely-panned Stephen King adaptation, Firestarter. The nomination placed the annual celebration/roast of Hollywood's most dubious flicks at the center of a fierce backlash, which included criticism from some current and former child actors, like Devon Sawa and Julian Hilliard.
In response, Razzie organizer John Wilson (not that John Wilson) issued an apology, saying, "Sometimes, you do things without thinking, Then you are called out for it. Then you get it. It's why the Razzies were created in the first place."
Wilson acknowledged that nominating Armstrong was "insensitive" and called the criticism "valid." There was also a direct apology to Armstrong, with Wilson saying, "[W]e regret any hurt she experienced as a result of our choices."
The backlash also appeared to prompt a bit of soul-searching and reform, with Wilson saying that the Razzie Voting Guidelines would now start "precluding any performer or filmmaker under 18 years of age from being considered for our awards." 
"We have never intended to bury anyone's career," Wilson said. "It is why our Redeemer Award was created. We all make mistakes, very much us included. Since our motto is "Own Your Bad," we realize that we ourselves must also live up to it."
Some would probably argue that this change to the voting guidelines is long overdue, considering numerous child actors have been nominated for Razzies over the years. Gary Coleman was nominated in 1982 when he was 14, while Macaulay Culkin received the Worst Actor nomination in 1995 for three movies, Getting Even With Dad, The Pagemaster, and Richie Rich (he lost to Kevin Costner for Wyatt Earp). More recently, Jake Lloyd, who portrayed a young Anakin Skywalker in Star Wars: Episode I – The Phantom Menace, was nominated for Worst Actor when he was 11. Lloyd later said the bullying and criticism he received, both from classmates and the press, prompted him to leave acting.