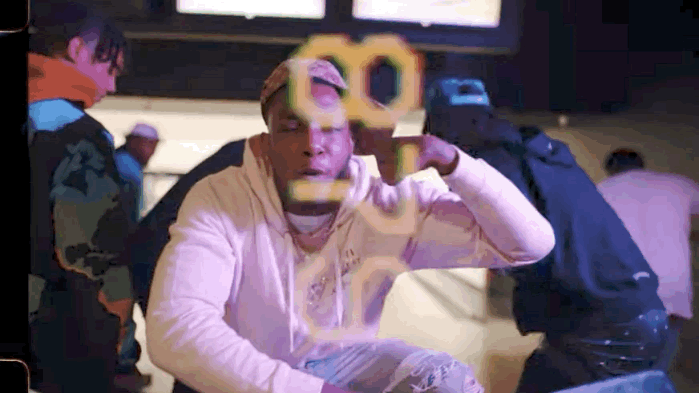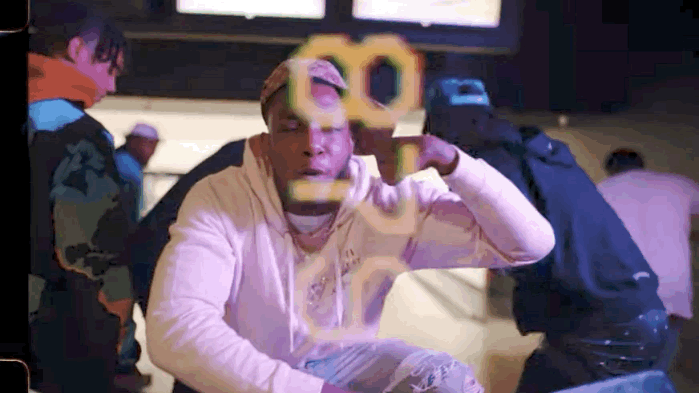 "Please do not get it confused, I still go dumb, but its time for elevation / I've been the king of the streets, but I switched the style to show the separation." — Rah Swish
Rah Swish's "TRENDING TOPICS," showcases his undeniable yet earned confidence. Dripping over menacing drill production, Rah skates through the song with fire bars like the one above — it's no doubt a standout from his recent MAYOR OF THE STREETS. The video sees Rah and his crew mobbing in a bowling alley with flashes of video clips and images from social media of his life as a burgeoning rap star and of the many beautiful women that show him love online. "TRENDING TOPICS" is the perfect intro track on MAYOR OF THE STREETS and the video looks like it was fun to shoot!
Projecting a supernatural aura of confidence with his nimble flows and energetic ad-libs, Rah proves that he's NYC's next up on MAYOR OF THE STREETS. The new project is home to recent singles like "WOO IT AGAIN," WOO BACK," and "WARM UPS." With production from the legendary Trackmasters and features from Smokepurpp, Ron Suno, and more, MAYOR OF THE STREETS is available everywhere via WOO Entertainment / EMPIRE.