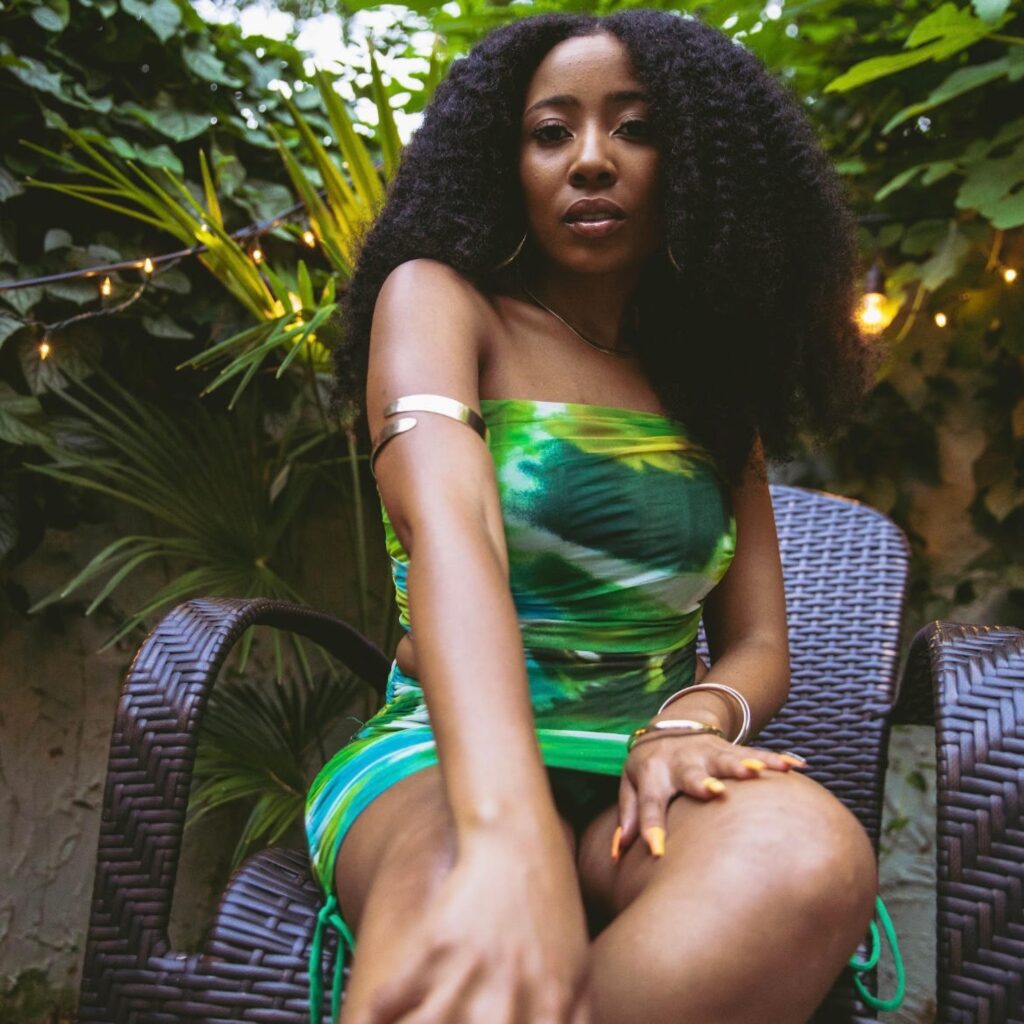 Queenie Lasoul Sets Herself Apart With Special Melodies & Lyrics In Rap Gem "Track 3"
Promising young rapper Queenie Lasoul has been on the rise ever since her debut EP Before the Getaway shocked the airwaves. The New York-native has now released her latest gem titled "Track 3," a sensational chilling track that will be part of her next EP, The KickBack EP.
"Track 3" is the kind of song holding the power to take any listener to a disoriented time capsule with its fading electronic sequences and relaxed vocals. The song marks Queenie Lasoul's first release this year as she plans on releasing many more.
Queenie Lasoul is a unique musician who incorporates her poetic lyrics in melodic neo soul and rap-inspired compositions. The sound Queenie and her high-caliber producer Danny Lewie manage to create is so addictive that listeners are often found playing Lasoul's tracks on repeat as she perfectly delivers every bar while touching everyone's hearts with her unravelling voice.
Her upcoming project EP The KickBack EP is a concept EP with joyous and experimental elements that showcases Queenie's adventurous romantic life. The name gives a hint about Queenie Lasoul's theme, a "Kick Back" ambiance that entails different layers of meanings of fighting back, chillin', vibing and partying.
Follow Queenie Lasoul on: Instagram – Spotify – Facebook – Twitter