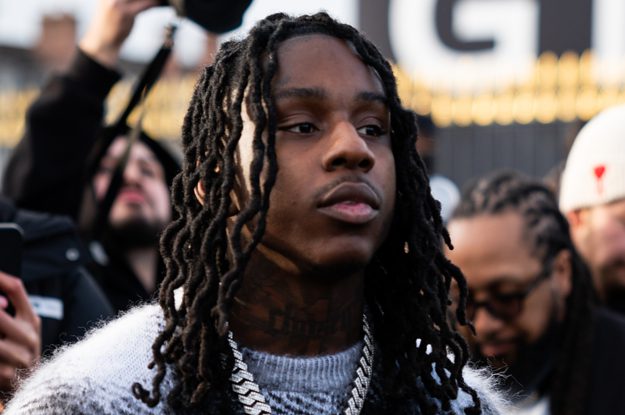 Polo G Pushes Back New Album Following Arrests, Says Delay Won't Affect Tour Schedule
Polo G was also supposed to go on tour with this album and according to TMZ, those plans are still intact. He's still scheduled to perform in New Mexico in October and then trek through Europe in November. In December, Polo has a concert scheduled in Canada.
August was an interesting month for Polo G as he was arrested alongside his brother, Trench Baby, twice over 24 hours. The Los Angeles Police Department arrived at his home with a search warrant and found several guns and a small amount of drugs.
Four suspects were arrested, including Polo G and his brother. Polo and Trench Baby were released but were apprehended again on outstanding warrants for assault with a deadly weapon, robbery, and kidnapping. 
Polo was released after posting a $100,000 bond last month. His brother was also released after posting the same amount.