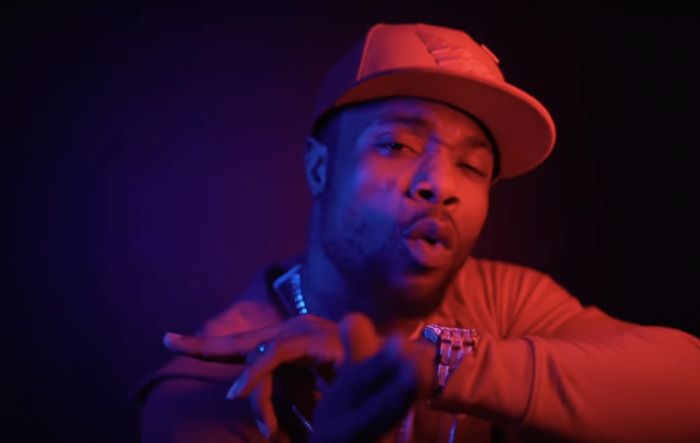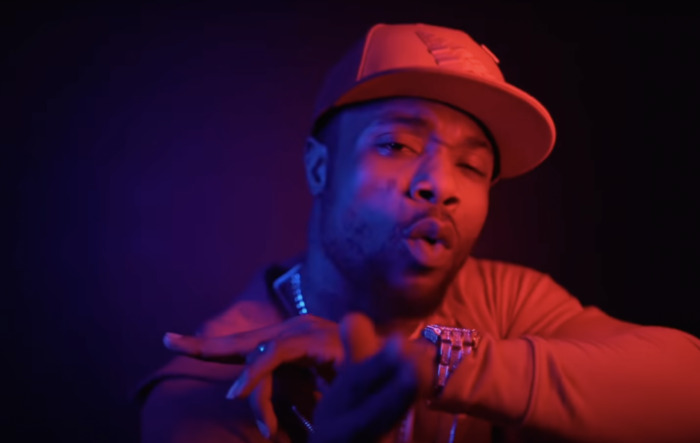 Philadelphia's Lab Spitta recently dropped a new music video called 'Bag Moves' on youtube that has already caught some buzz around it.
With a red jacket on and a dazzling chain around his neck, Spitta effortlessly flexes his lyrical skill and melody.
Lab Spitta has dished out some memorable numbers in hip hop. The supremely talented rapper has come up with the brilliant number 'Bag Moves' that has earned him global popularity. The rapper who is based out of the USA never took a break from composing even during hard times. He has started working under the new production house Grand Gang Management and also managing the label at the same time. To listen to his exquisite numbers you must plug into major music streaming apps like Spotify. In the rap song 'Bag Moves' by Lab Spitta there is a polished and attractive approach. The hip hop number has an impressive and hard-hitting tune.
The thumping beats of the song are brilliantly captivating with tremendous intensity. There is a dash of confidence in the delivery of the song that is breathtaking. There is a subtle clap of the beat which is strikingly impressive. He has dished out some splendid tracks in mixtape's like 'The Best of Spitta', 'Money is Motivation Vol 1' and 'Live n The Lab'. The track by the rapper has got a commanding presence with the enticing nudge of funk. The vocal style has got a hypnotic feel that mesmerizes the listeners. The flickers of instrumentation give the rhythm of the song a cool vibe. There is a stunning hook-line in the song. The groove of the song is flabbergasting. Some of his popular songs are 'Paul Pierce', 'When I Land', 'Something Bout' and 'On Lock'.
Watch the 30ShotProductions-directed visual below, and follow Lab Spitta on Instagram here.