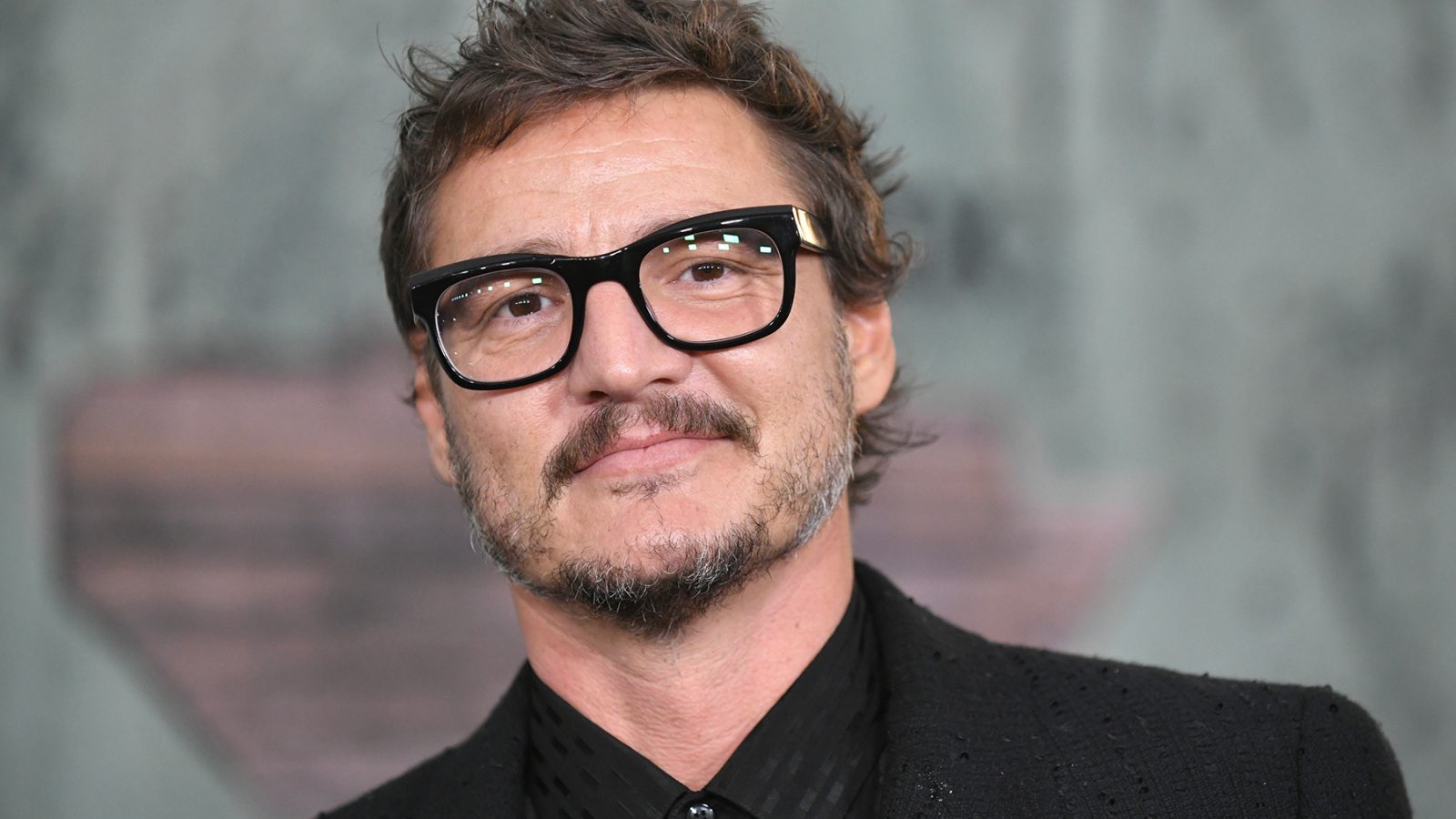 Pedro Pascal Considers Biting Into Someone's Flesh on 'Hot Ones'
The actor ran through a series of hot wings while discussing The Last of Us, The Mandalorian, and his favorite Nic Cage movies
How much time do you have to spend around blood-thirsty and flesh-eating creatures on set before they start to rub off on you? Asking for Pedro Pascal, who developed gnarly supernatural desires while progressing through hotter and hotter chicken wings on Hot Ones.
The Last of Us star was unfazed at the onset of the wing challenge with host Sean Evans, cleaning the meat off the bone. "Maybe in this interview, as well, I can beg you to gouge my eyes out and collapse my skull in case it gets really bad," Pascal joked with a straight face after being reminded that he's had two separate characters—Oberyn Martell in Game of Thrones and Dave York in The Equalizer 2—die in the same gruesome way.
By the time the actor reached the second to last sauce, his half-joke became a serious consideration. "I really actually got to the point where I though that this might now happen," Pascal confessed, reaching for a glass of milk. "Can somebody step into here and let me bite into their flesh? Can somebody get me a cup of blood?"
In reality, the actor has learned more from his Last of Us character Joel Miller than he has from the zombies. "There's a funny thing about a very restricted exterior that is typical for these kind of male archetypes," Pascal shared earlier in the episode about his multifaceted character. "Don't show your feelings, people will see that you're weak, survival is key, don't let anybody in. Developing human connection is not, at least in his mind, key to survival. But then, only to discover that he cannot live without it at any cost."
During his hot wing session, Pascal also discussed having the spotlight stolen by a puppet on The Mandalorian, making up a language on NYPD Blue, his favorite Nicolas Cage movies, his strong belief that there is no good Mexican food in New York, and why he wants Prince's "Purple Rain" to ring out at his funeral.