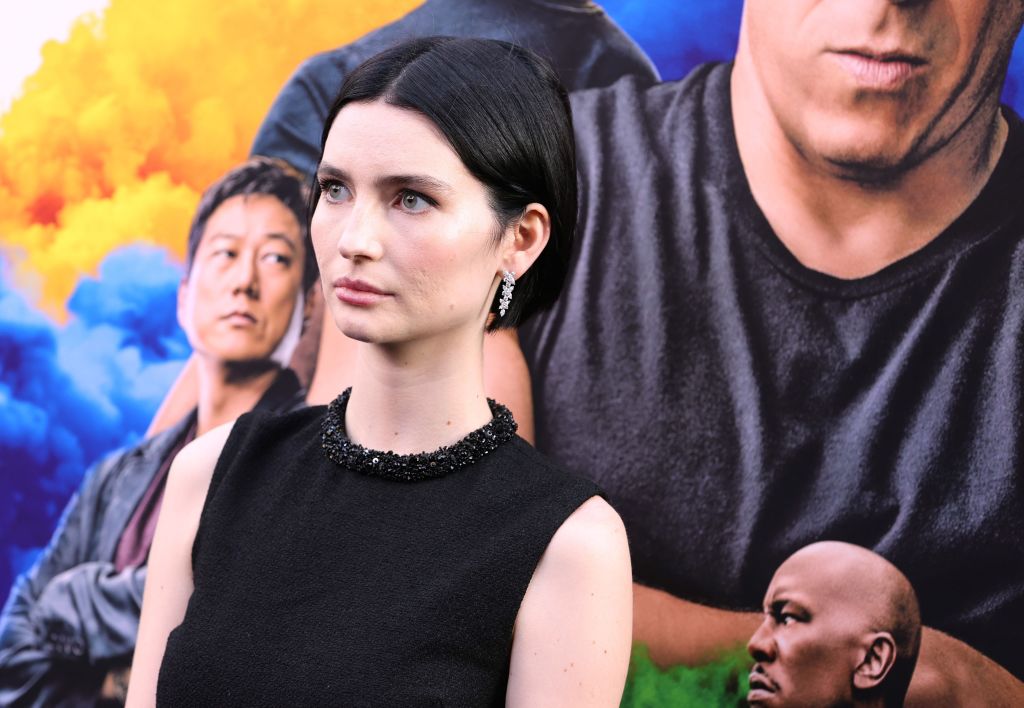 Paul Walker's Daughter Meadow to Cameo in 'Fast X'
"Thanks to my dad, I was born into the fast family. I can't believe now I get to be up there too," she writes ahead of blockbuster's release
"Family" is a central theme of The Fast & The Furious franchise — both on and off the big screen — and that will be evident in Fast X as Meadow Walker, the daughter of the series' late star Paul Walker, is set to cameo in the upcoming installment.
Meadow Walker revealed her role in a behind-the-scenes image that she posted on Instagram Thursday, just a day before Fast X's world premiere in Rome.
"The first 'Fast' was released when I was one year old!" Walker wrote. "I grew up on set watching my father, Vin, Jordana, Michelle, Chris and more on the monitors. Thanks to my dad, I was born into the fast family. I can't believe now I get to be up there too. With those who have been around to see me grow up."
Meadow also thanked the film's director Louis Leterrier for casting her in the role. "I am so blessed to be able to honor my father's legacy and share this with him forever," she wrote. Vin Diesel added a praying hands emoji in the comments of the post.
Paul Walker died in Nov. 2013 in a car crash at the age of 30. He starred in six installments of the series, including a posthumous appearance in Furious 7, his final big screen role; for that film, Walker's brothers were enlisted to serve as stand-ins to complete Paul's unfilmed scenes.
Fast X, the penultimate film in the Fast & Furious franchise, hits theaters nationwide on May 19. The eleventh and final film in the series will be released in 2025, Diesel previously stated.