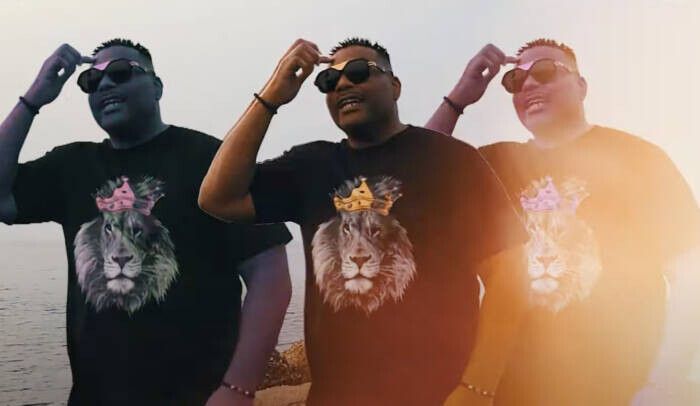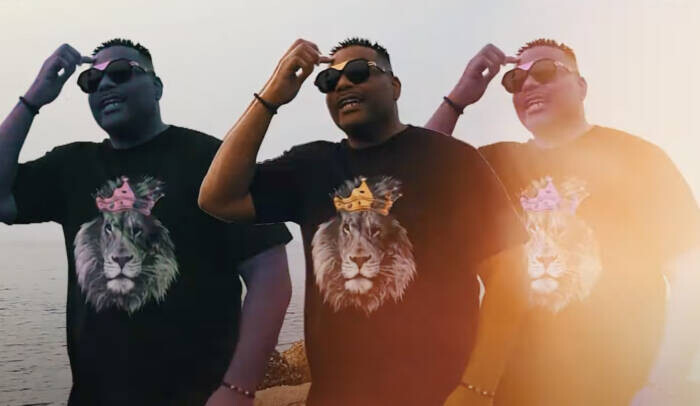 ONE SON returns with a new project called BOBBY that's solely produced by Khalid Salaam of Green Tea Musik. The official video for the first single "Chattahoochee River Music" was filmed in Africa. 
ONE SON spits high-level rhyming that penetrates your soul and feeds your spirit. It may take you a couple of listens to digest everything, this isn't fast food lyrics this is a full course meal with all the servings.  
"Chattahoochee River Music" appears on the project 'BOBBY' by ONE SON available on all digital platforms. Watch the visual below and follow on instagram @onesontzu !