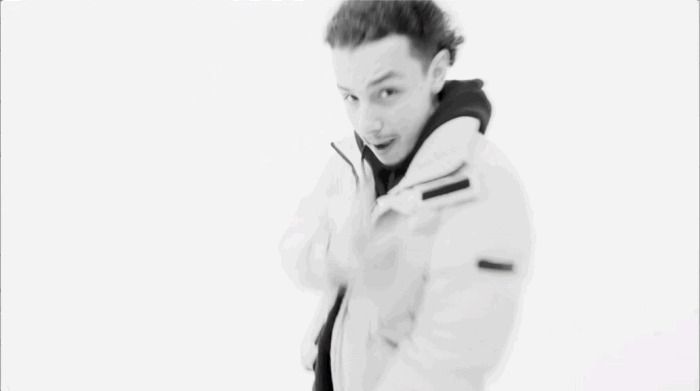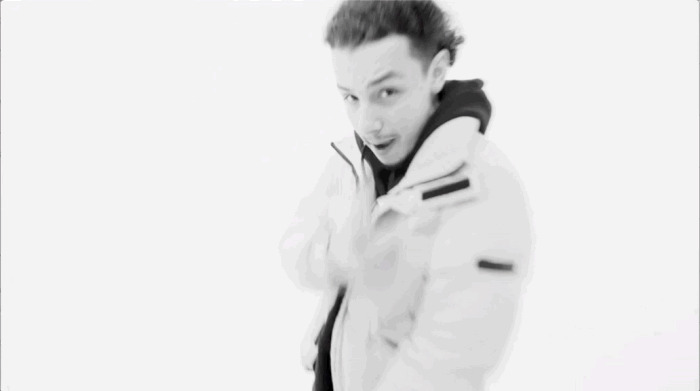 week removed from his new album, Anywhere But Here, Brooklyn MC Nyck Caution is back with a video for one of the more succinct hip-hop bangers from the album, "Coat Check/Session 47." Reflective and deeply personal, "Coat Check" is a lyrical showcase for the young rapper, shifting from confident in the initial section to uncertain in the "Session 47" section in the second half. The song dwells on life's cruel brevity, as the 26-year-old rapper pours one out for his fellow Brooklynite Pop Smoke and struggles to overcome his self doubt.
Shot in crisp black-and-white, the Fakedell-directed video for "Coat Check" starts in celebratory mode, as Nyck celebrates his success with some homies, including Pro Era's Dessy Hinds and other notable figures like Kid Super, Dyemond Lewis, Ken Cash, and Aaron Rose. As the song transitions from "Coat Check" to "Session 47," the focus shifts squarely onto Nyck, as he sits on a therapist's couch and bares his soul.
Nyck Caution – "Coat Check/Session 47" video – https://www.youtube.com/watch?v=tpy2io6hrpI
A soulful and self-assured effort, Anywhere But Here arrives after years of personal turmoil, including the recent death of his father. Anywhere But Here is out now via Pro Era Records. The album is home to recent singles, "How You Live It" ft. Joey Bada$$, "Bad Day" ft. Denzel Curry and "Product of My Environment" featuring Kota the Friend and Erick the Architect. Additional features include CJ Fly, Elbee Thrie of Phony Ppl, The MIND, GASHI, Alex Mali and more. Steeped in the culture of his home borough, Anywhere But Here reverberates with booming bass notes and crisp percussion, delivering a spin on classic NY rap sounds seasoned with Nyck's wry sense of humor and incisive storytelling.