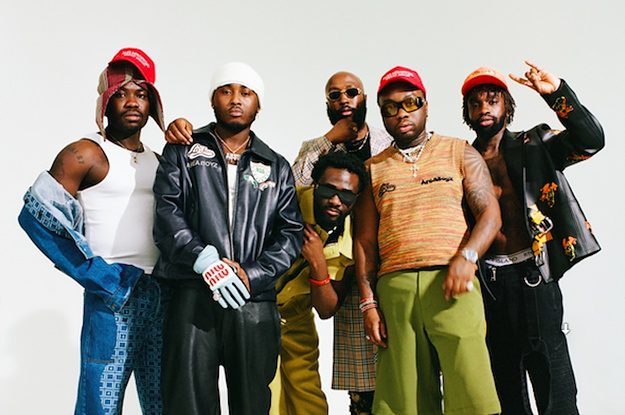 NSG & Nines Reunite On "Ride"
The summer bangers are coming in thick and fast right now and the latest to join the ranks are NSG and Nines with their new collab, "Ride".
The Afroswing stars' last single was "Unruly" with Meekz, which landed not long before they officially confirmed that an album was on its way later this year. Although an official release date hasn't been set in stone quite yet, it looks like the new project will be called Make Afroswing Great Again, a phrase that was splashed liberally across the "Unruly" video.
Produced by JAE5 and SupDups, "Ride" reunites NSG and Nines who last struck gold when they teamed up on Crabs In A Bucket highlight "Airplane Mode". Although still guided by the kind of Afrobeats rhythm you'd expect from NSG, this one leans a bit further into their rap tendencies—although the summer warmth is far from lacking.