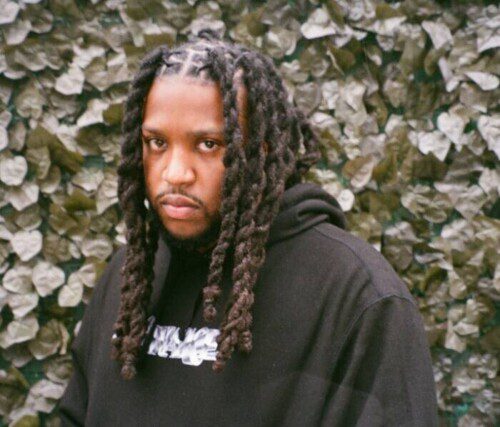 Nkosi Bourne shares mesmerizing single "Final Form"
Brooklyn's Nkosi Bourne has shared a new single called "Final Form". With raw, sample-based production and heartfelt, poignant bars from Bourne, "Final Form" makes for a strong follow-up to his 2022 mixtape Glimpse. The song contains thoughtful messaging, as it gives perspective on accepting where someone may be isn't where they want, but one must continue to take steps to get their "Final Form," aka their best self, no matter what obstacles may arise.
Textural, warm vocal samples underscore Bourne's laid-back flows, giving the song a captivating feel from the get-go. As unhurried, minimalistic production locks in a solid groove, "Final Form" builds engagingly alongside Bourne's smooth lines, making for a easily re-listenable yet pensive new cut.
Give "Final Form" a listen and further familiarize yourself with Brooklyn's Nkosi Bourne.
Connect with Nkosi Bourne and watch for updates from him: Spotify | Instagram | Twitter
© 2023, StanleyGatero. All rights reserved.