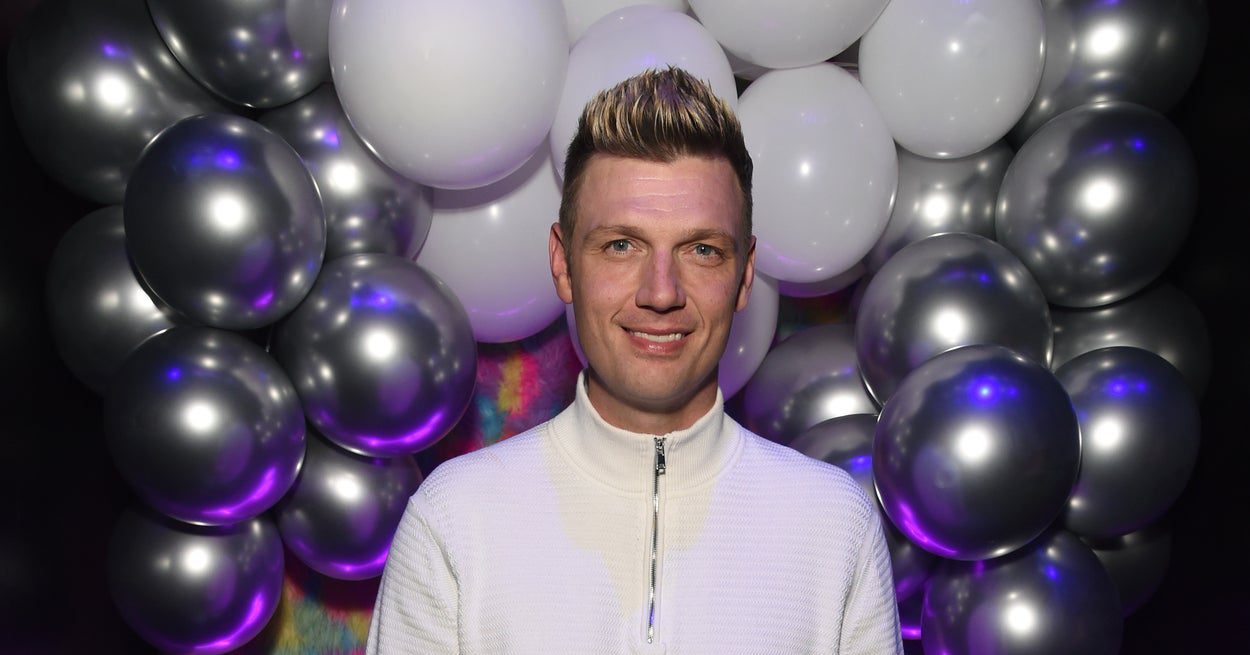 Nick Carter Sued for Allegedly Sexually Assaulting 15-Year-Old on Yacht in 2003
Nick Carter, best known as part of the legendary boyband Backstreet Boys, is facing his third sexual assault lawsuit.
The lawsuit, which was filed in Las Vegas, alleges that Carter assaulted a then-15-year-old girl multiple times in 2003 when he was 22 and 23. The victim, identified as "A.R.," claims in the suit that Carter demanded to "keep his sexual abuse of her a secret."
The alleged incidents took place in a bedroom on his yacht as well as a tour bus. The suit also alleges that Carter "knowingly provided alcohol and drugs to then-minor A.R. on this occasion and caused her to become intoxicated on his yacht" and accuses him of infecting the teenager with HPV.
In the lawsuit, the victim claims that she reported the assaults to her mother, who then approached the police. Carter was never charged. According to 8 News Now, the new suit lists "sexual battery, intentional infliction of emotional distress and negligent infliction of emotional distress as causes of action."
Last year, Shannon "Shay" Ruth filed a lawsuit alleging that Carter sexually assaulted her when she was 17 and he was 21. He was also accused of rape by singer Melissa Schuman, who filed a lawsuit against him in April. Carter was allowed countersue in a decision today (Aug. 30).