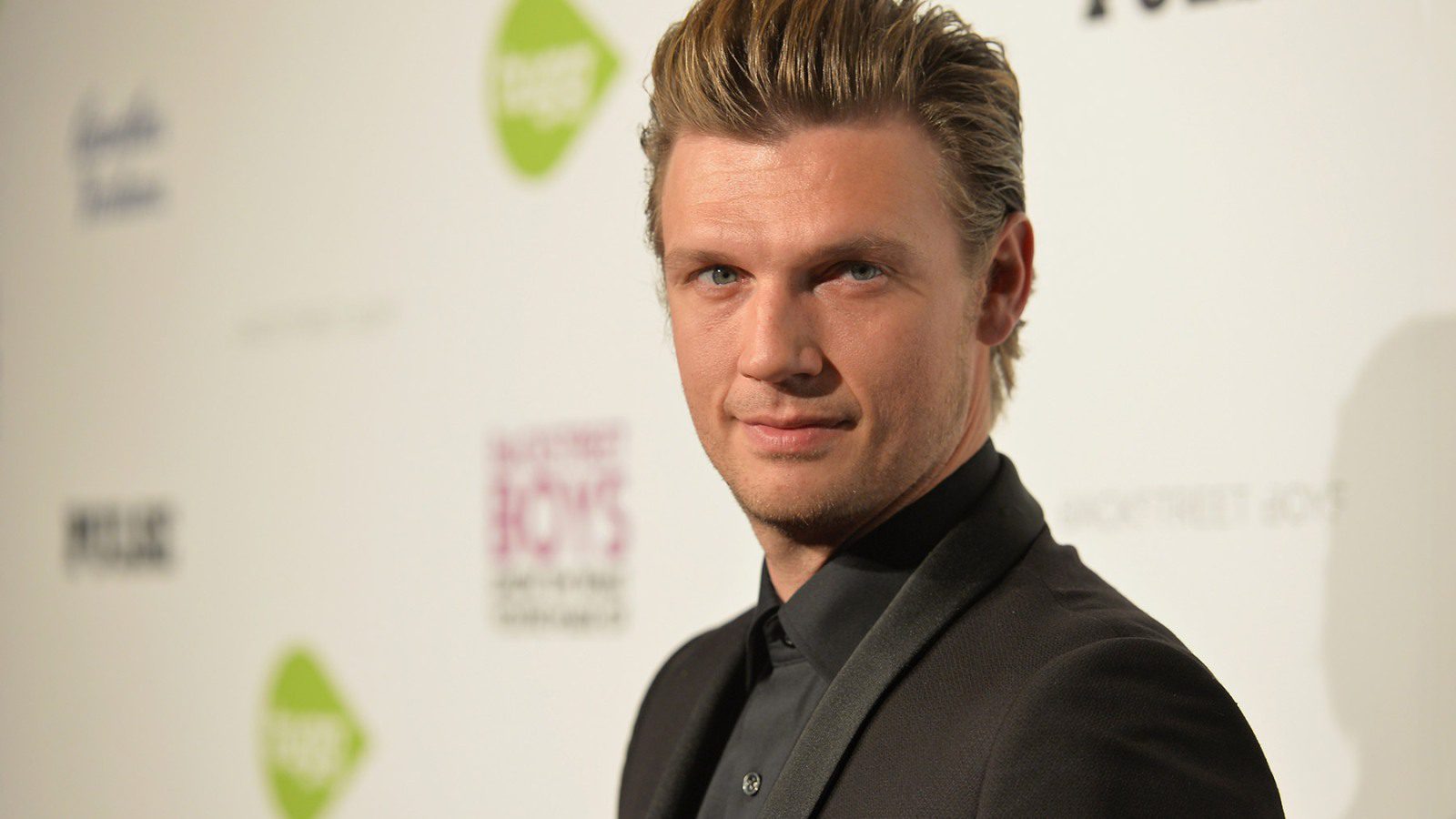 Nick Carter Rape Accuser Files Lawsuit Against Backstreet Boys Singer 
A woman sued Nick Carter for sexual assault and battery Tuesday evening, accusing the Backstreet Boys singer of raping her as an 18-year-old in 2003.
In the suit, obtained by Rolling Stone, Melissa Schuman accuses Carter of using "his role, status, and power as a well-known singer to gain access to, groom, manipulate, exploit, and sexually assault" her.
Schuman — formerly a member of the 2000s girl group Dream — previously came forward in November 2017, detailing how Carter allegedly forced himself upon her at his Santa Monica apartment and took her virginity. "He was relentless, refusing to take my no's for an answer," Schuman wrote in a blog post about the alleged sexual assault. "He was heavy, too heavy to get out from under him. Then I felt it, he put something inside of me." 
Carter denied the allegations in a 2017 statement, saying Schuman had "never expressed to me while we were together or at any time since that anything we did was not consensual … It is contrary to my nature and everything I hold dear to intentionally cause someone discomfort or harm." 
In a statement to Rolling Stone on Tuesday, Carter's attorney Liane K. Wakayama claimed that "Melissa Schuman has been peddling this tale for many years, but her allegation was false when she first made it back in 2017 – and it still is." Wakayama accused Schuman of "plotting to damage, defame and extort Nick, his associates, his friends and his family."  "This PR stunt won't shake Nick from his determination to hold Ms. Schuman and her co-conspirators to account for the immeasurable pain and suffering their extortionate conduct has caused," she added.
The two first crossed paths by way of their respective teams, who reportedly floated the idea of a manufactured romance between the pair to drive positive press coverage. They wound up being cast as co-stars in the teenage TV horror movie The Hollow. After the alleged assault, Schuman claims she was put in the position of debating if she was willing to shut down production if she made a complaint against Carter. 
After her then-manager Nils Larsen allegedly informed her that she'd likely be "buried in humiliation" and irreparably damage her career, Schuman wrote in her post that she chose to stay silent, claiming she didn't want to risk her livelihood by speaking out. 
The suit accuses Carter of continuing to "manipulate and torment" her after the alleged assault, claiming he texted her, "Why did you make me do that." Schuman also claims that the singer attempted to contact her by phone repeatedly, demanding to speak with her.
Schuman's solo career never took off and in her blog post, she questioned if Carter had interfered with her career by influencing Kenneth Crear – who managed both Carter and Schuman — to slowly ice her out. "I could tell by his tone that he was no longer interested in working for me and I couldn't help but wonder if Nick had any influence in it," she wrote.
The suit claims that a "well-known and powerful manager in the music industry" that was a "close personal friend" of Carter told her that he wanted her to record a duet that was being pitched for a movie soundtrack. Schuman was reluctant to speak negatively of Carter, per the filing, and agreed to the recording after confirming that his part of the duet was pre-recorded. However, the track was never sold, and the manager allegedly stopped taking Schuman's calls and stopped working with her as a client.
In the complaint, Carter is accused of using the song to "generate the false impression that he and Plaintiff had a friendly relationship."
"The effects are tremendous," Schuman told The Daily Beast in 2018. "It's not just the assault. It affects the rest of your life. It's still affecting my life… The one thing that I have, is I have my voice back. And that means more to me than anything else, is that I am empowered, and I'm not shutting up, and I'm not going away. I'm not scared anymore."
Schuman filed a police report with the Santa Monica Police Department in February 2018, which was presented to the Los Angeles County District Attorney's Office the following July. However, the office declined to prosecute the matter, saying the statute of limitations had expired in 2013. 
Carter is facing another sexual battery lawsuit in Nevada, which was filed on behalf of Shannon Ruth in December. Ruth claimed she was 17 when Carter invited her onto his tour bus following a concert in Tacoma, Washington in Feb. 2001. During a tour of the bus, Ruth claimed Carter forced her to perform oral sex on him, raped her and infected her with a sexually transmitted infection. Ruth, who described herself as autistic and having cerebral palsy, claimed that after the alleged assault Carter called her a "retarded bitch." In response to Ruth's lawsuit, ABC shelved airing a pre-taped Backstreet Boys Christmas special. 
Carter's attorney at the time, Michael Holtz, vehemently denied the allegations and filed a countersuit in February against Ruth for $2.35 million — the same amount Carter's team alleges that he and the Backstreet Boys have lost due to Ruth's accusations. Carter also accuses Ruth of being "manipulated into making false allegations" by Schuman and her father, Jerome. Last month, a judge ruled in Carter's favor to allow his suit against Ruth to continue. Schuman and her father, Jerome, are among co-defendants in Carter's counterclaim.
Ruth's lawsuit accuses Carter of sexually assaulting three other women. One of the Jane Doe's stories seems to correspond to a police report filed in Wisconsin, in which an unidentified 20-year-old woman alleged Carter and his friend sexually assaulted her in Key West, Florida in March 2006. No charges were ever brought against Carter over the alleged incident.