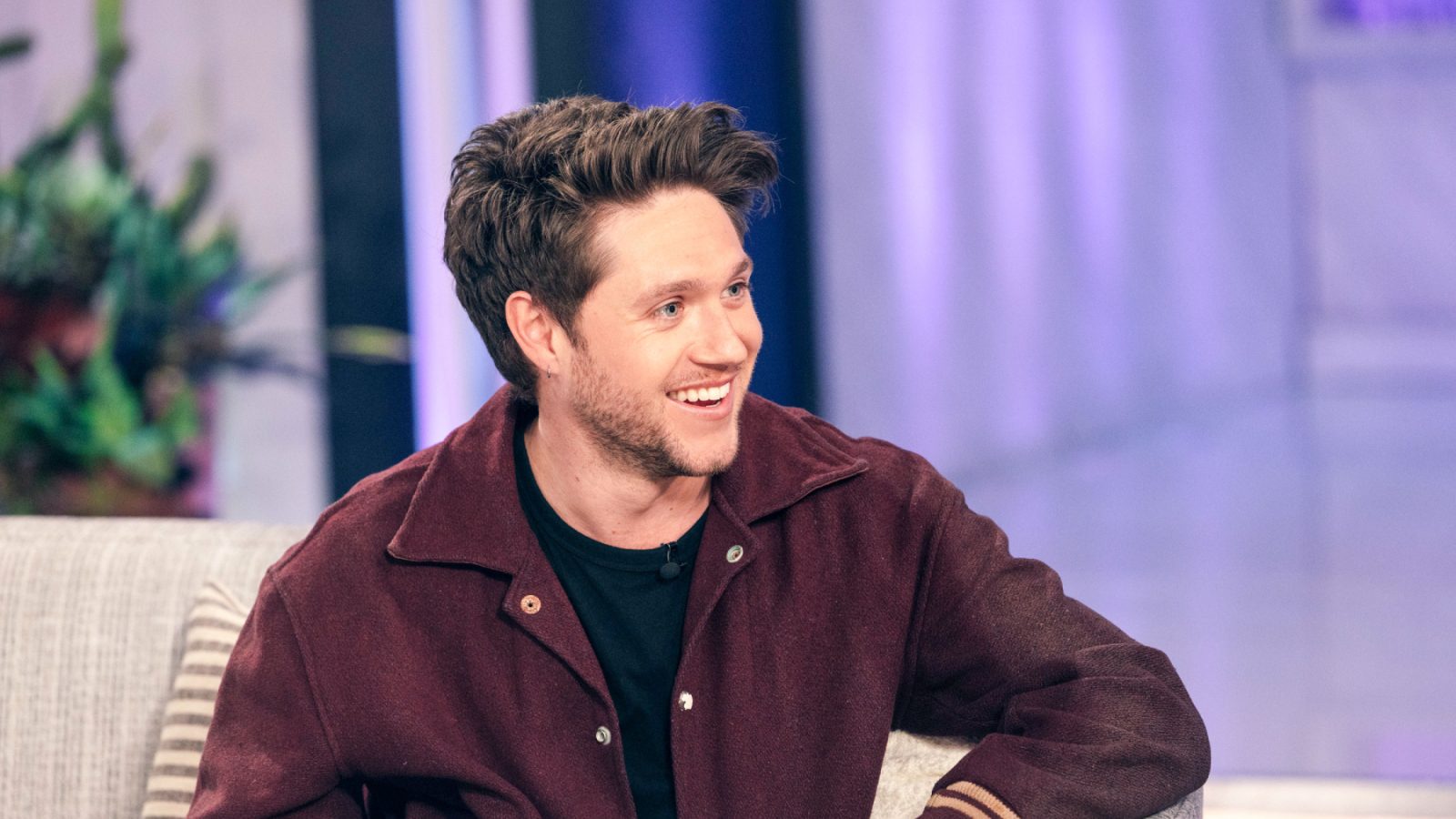 Niall Horan Reveals He 'Constantly' Speaks to One Direction as Collaboration Rumors Swirl
One thing about Niall Horan is that he has never shied away from an opportunity to reminisce about his beloved One Direction days. And he chose to do just that during an appearance on The Kelly Clarkson Show, explaining how the band's early start on The X Factor has been fresh in his mind as he completes his first season as a coach on The Voice — and how grateful he is that their bond is still intact, at least, for him.
"We speak constantly, so it's a good little thing to have," Horan told his fellow Voice coach Kelly Clarkson of having his fellow bandmates' support still today.
Clarkson, who also came up in a singing competition, though under much different circumstances, admitted that she wished she had the support of a group in the way he did.
"Especially on the show, we were so lucky," Horan said. "You would see all the other artists melting all the time over everything. And we were just 16, 17, 18, 19 – whatever we were. It was so fun."
Clarkson also confessed that she thought One Direction won the competition, not learning until the middle of shooting for The Voice that they actually came in third place. "I'd do it again," Horan said, joking: "That's why I'm doing The Voice."
Matched with Horan, Clarkson had to bulk up on her coaching skills to win contestants over on the show. "She used the, 'I came from a show like that,'" he told the audience. "And then I was like, wait 'til you see what I've got."
All of this talk of One Direction has lit a fire under fans who believe Horan and his bandmate Harry Styles have a collaborative trick up their sleeves. Ahead of his forthcoming album, The Show, out June 9, Horan mailed promotional block-shaped candles resembling a cloudy blue sky. The same image, fans realized, showed up in a photo from one of Styles' 2022 music video sets – though the visual was never released.
Being a One Direction fan in 2023 also means you've probably gotten used to grasping at straws and looking at any crumbs of connections as hope for the future. Most recently, Styles accepted Album of the Year at the Brit Awards and individually thanked each band member. "I want to thank Niall, Louis, Liam, and Zayn, I wouldn't be here without you, either," he said. "Thank you so much. And I'm really, really grateful for this."
Liam Payne and Horan both celebrated the win online. A few days later, when Horan released the first single from The Show, "Heaven," Louis Tomlinson shared the record to his Instagram story. Throw in Zayn Malik posting brief clips of himself singing One Direction's singles "You and I" and "Night Changes" last year – and a sprinkle of delusion – and you have yourself enough hope to believe something that even closely resembles a reunion may be on the horizon.