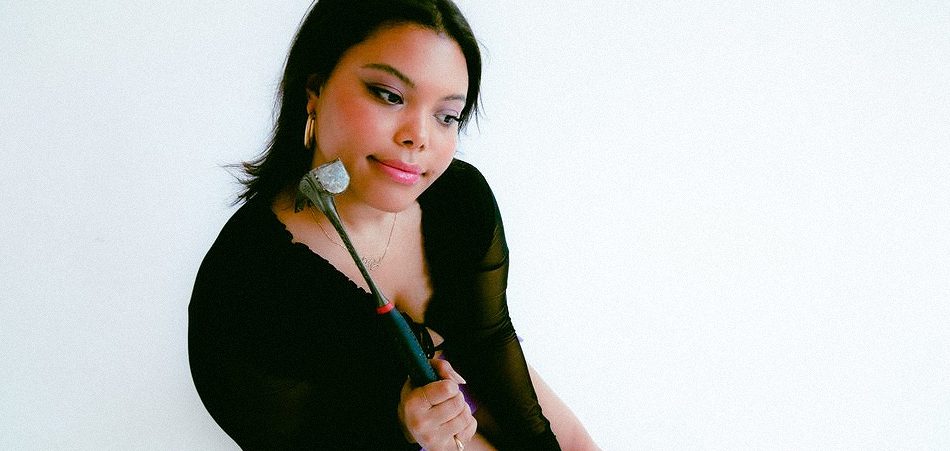 New York singer Jessa tells off childhood heroes in new video for "TUFF"
In her second official music video, New York-based, up-and-coming icon Jessa takes the construct of love and identity shaped by a beloved childhood familiar figure and crushes it in the name of self-discovery.
She can't talk right now, she's having a main-character moment at Claire's.
"Hilary Duff really fucked me up", a chorus that screams the internal pain of the lost and misguided Gen Z'er. A phrase so blatant yet tangible in its relatability to the young spirit and youth of any audience who grew up with basic cable.
Jessa provides an insightful look on moving past relationships and the unrealistic standards set from childhood. In doing so, she provides a much more adult persona capable of looking back on that nostalgia and is able to break the rose-tinted glasses for something far more real.
One of the best features of the track is the production. From start to finish, "TUFF"s production is layered with fluffy synth chords with the occasional tough 808 to create a groove that is nostalgic in essence and finish. The instrumental never loses momentum or focus with the final bridge of the song also bringing a switch up in the production.
Despite only recently starting out in her career, "TUFF"  already proves to be a milestone for Jessa's songwriting capability and style. The video is the perfect companion to the champions tune, visually bringing the lyrical content to life through fuzzy tv filters and wardrobe homage to the "hey now hey now this is what dreams are made of" moment in that one Hilary Duff movie.
"TUFF" is vibrant in sound and aesthetic, bringing forth a refreshingly relatable childhood concept and utilizing it to prove a larger message that it is up to the individual to shape what love and identity is, not false prophets.
Connect with Jessa: Instagram | Twitter | Spotify