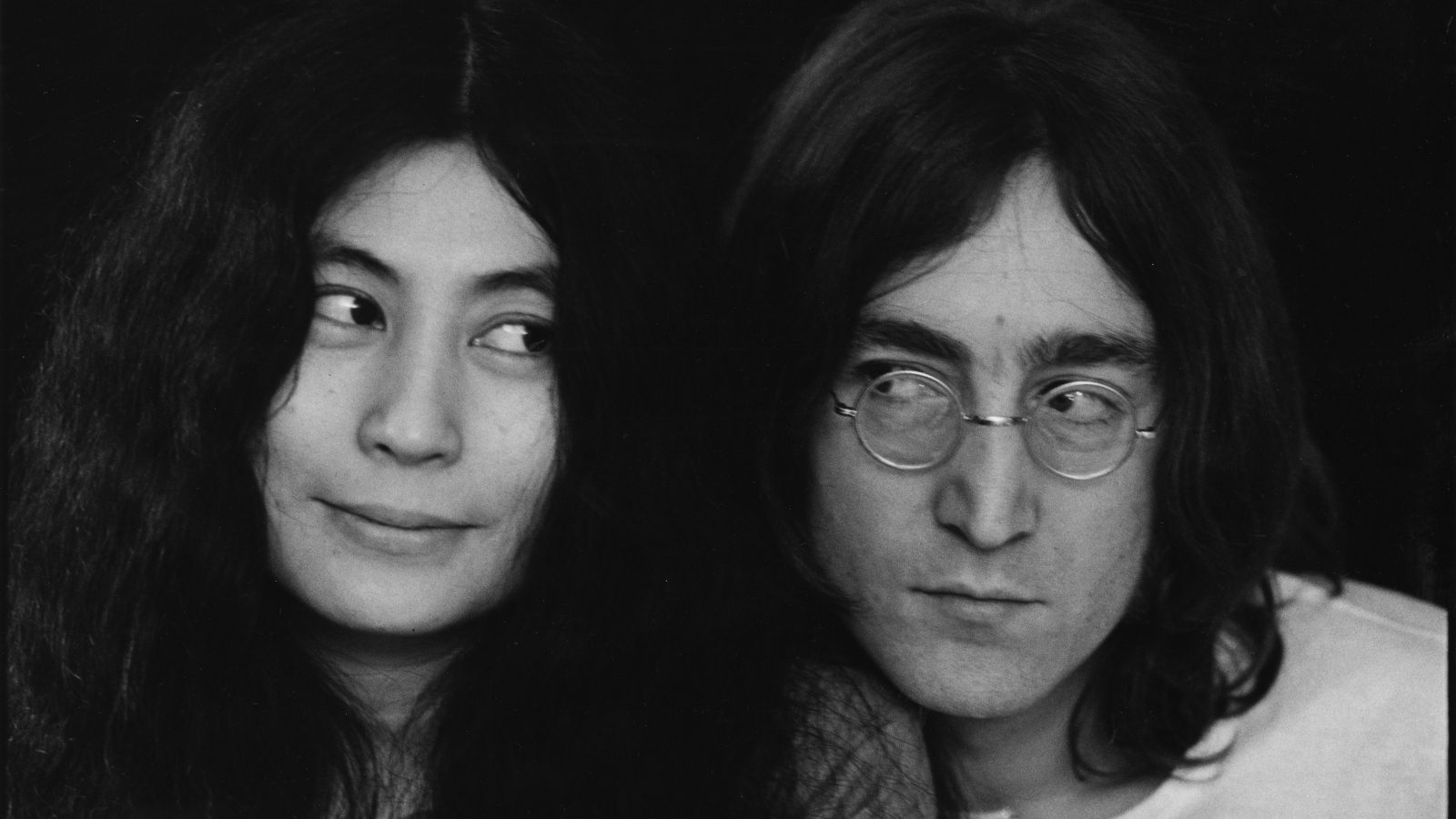 New Yoko Ono and John Lennon Documentary Follows Them for a Week in 1972
Daytime Revolution follows Ono and Lennon as they co-hosted The Mike Douglas Show for a week in 1972
At a time when daytime talk shows reigned on television, Yoko Ono and John Lennon co-hosted The Mike Douglas Show for a week in 1972. Daytime Revolution, a documentary about their time on the Philadelphia-based talk show with Douglas, has been approved by Ono and her son Sean Lennon, Variety reports.
It was the most popular show on daily television and watched by about 40 million people a week. The pair joined the show a few months following the release of their single "Happy Christmas (War Is Over)." As hosts, Ono and Lennon covered topics that were important to them and controversial at the time, including police brutality, the empowerment of women, and environmental conservation. They also invited Black Panther chairman Bobby Seale, political activist Ralph Nader, and comedian George Carlin for thoughtful discussions.
The documentary will highlight the five 70-minute episodes hosted by Ono and Lennon, per the report. The program also included musical acts, and Chuck Berry and Lennon performed "Memphis, Tennessee," "Johnny B. Goode," and a rendition of "Imagine" on the show.
Directed by Erik Nelson, the 108-minute doc features new interviews with surviving guests such as Ralph Nader, plus behind-the-scenes footage of the week, per Variety. The doc is seeking a distributor as Ono looks to celebrate her 90th birthday Feb. 18.