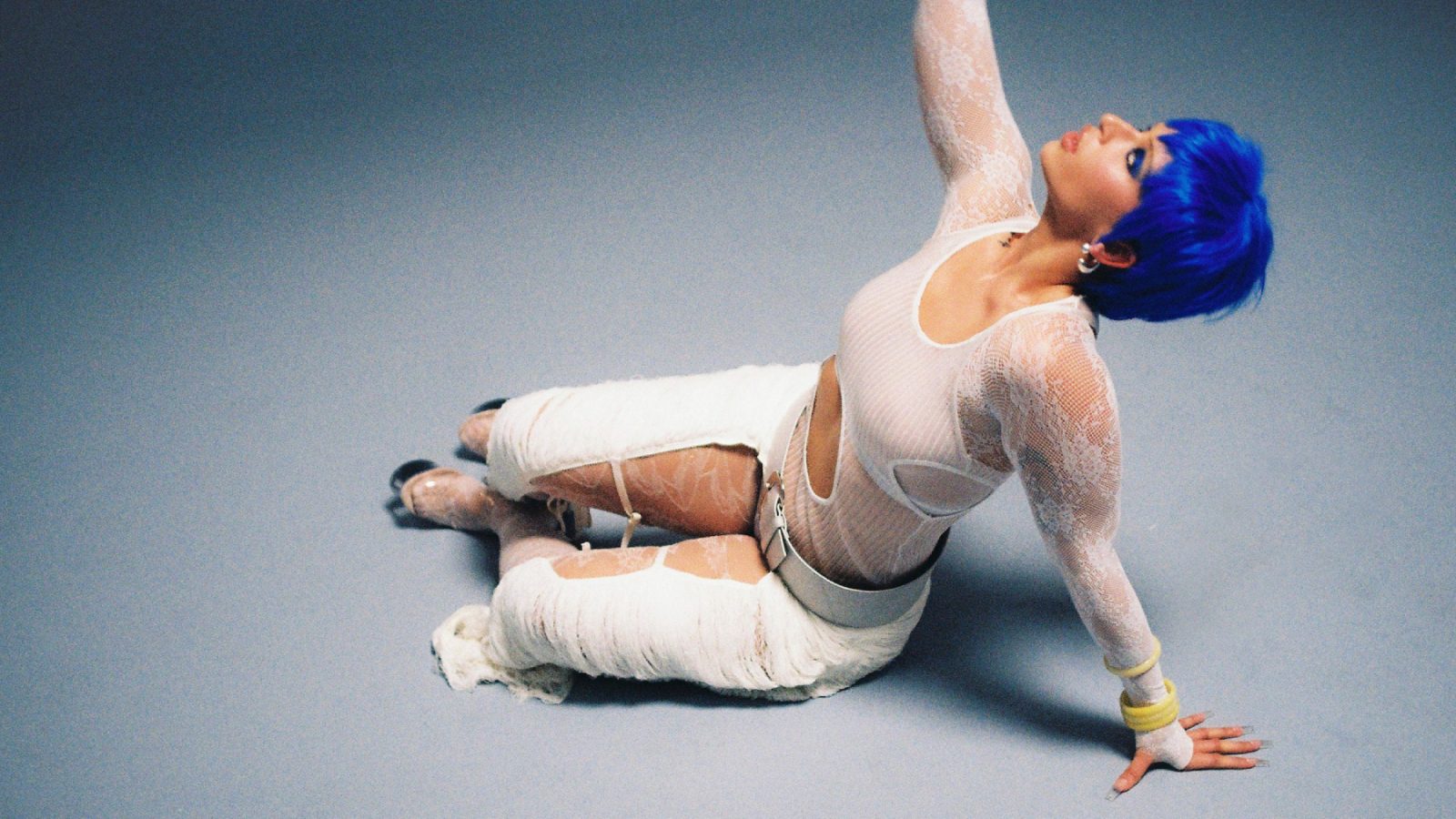 Nathy Peluso's 'Salvaje' Is 'Music for Your Culo'
The Argentinian singer's latest track was inspired by ballroom-culture
Nathy Peluso debuted "Salvaje" on Wednesday, a house-driven track inspired by ballroom culture.
The new single — written and produced by Peluso, in collaboration with Didi Gutman and Illangelo — was accompanied by a music video directed by Félix Bollaín and produced by Little Spain. The visual features featuring Peluso voguing in different looks, and a press release describes the "ballroom-culture inspired track" as "music for your culo."
After teasing the song on social media with dance clips, the Argentinian singer announced "Salvaje" on Instagram. In a statement, Peluso wrote that "with 'Salvaje' I want to express freedom, wildness and loads of dance. I hope people dance with this song in clubs, parties and life."
The new song follows the release of "Tonta," a retro-pop single that arrived with another Félix Bollaín-directed and Little Spain-produced video.
Last summer, Peluso worked with Trueno on "Argentina," a song that draws on the country's folk traditions, incorporating nylon guitars and a sample of the famed singer Atahualpa Yupanqui. In a previous interview with Rolling Stone, Trueno said that it was important to him to capture different experiences of being Argentinian. For Peluso, who was born in Argentina but raised in Spain, her lyrics capture a perspective of what it's like to live outside of one's home country.
"We finished the song and we chose to put her on it because we felt that it was for her, and when she sent her vocals, she had very different feelings to what I had done in the song," Trueno said. "I think that was a great mix."