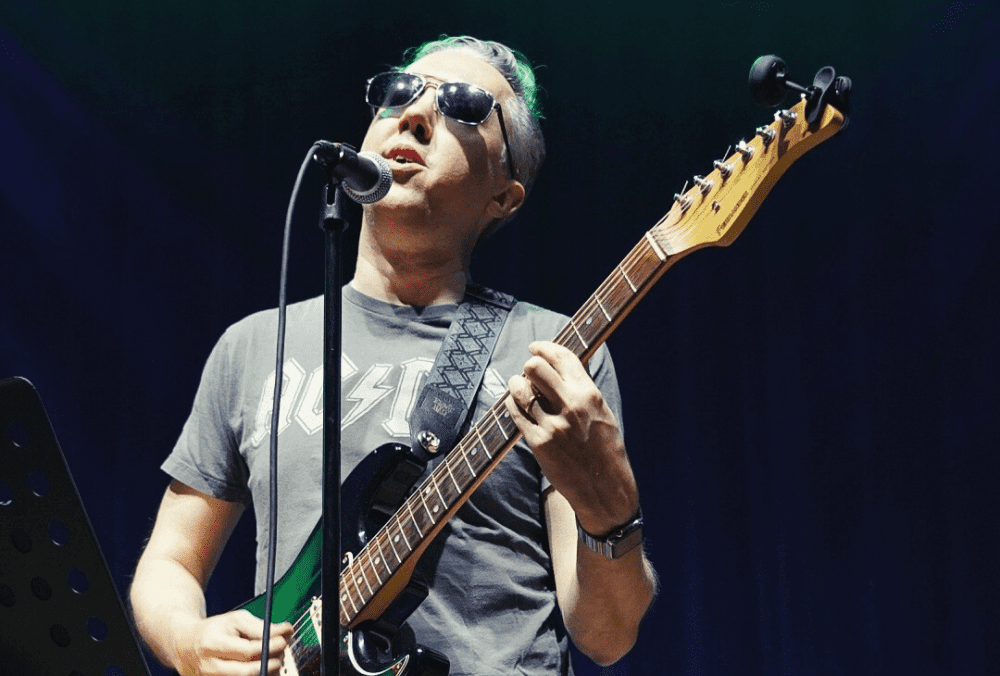 Nate Blizzy Is on Fire In Latest Singles "Flames" & "Stripper Music"
NYC-based recording artist, singer-songwriter, performer and multi-instrumentalist Nate Blizzy explores a new genre in his latest singles "Flames" and "Stripper Music." In 2022, Nate released a series of tracks, including "If You Were My Girl," "No Worries" and "Lost With You."
Mostly known for leaning towards the rock genre, he is back reinventing himself as an artist fully dedicated to transform, evolve and innovate in the music he shares with his fast-growing fan base.
Pop and r&b now form the main structure of Blizzy's new creative escapade, a new mix he decided to create with his producer BLU Rhino from NY.
With "Stripper Music" and "Flames" now out on all streaming platforms, Nate Blizzy strives to reach a new audience, more urban and mainstream than his previous works attracted.
This new approach, offering a genre-stretching exciting and eclectic sound, is set to considerably augment his popularity this year and the years to come!