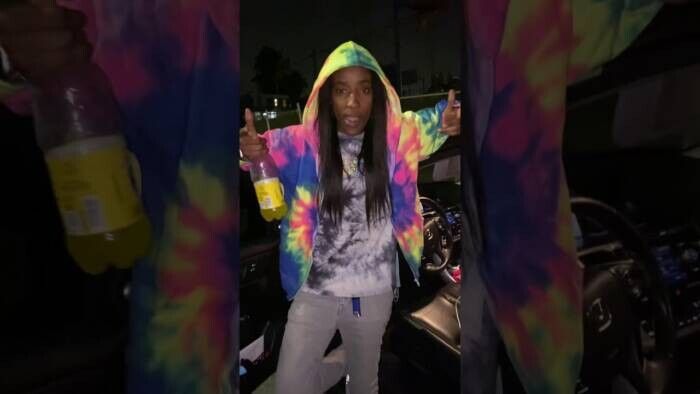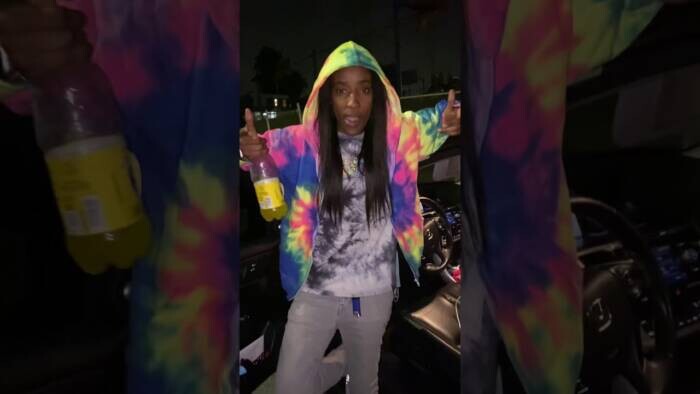 Real N.I.J is an artist on the come-up from Philadelphia. Check out the official video for the song "Da Hardest" below which is a great example of this artist's high energy and solid lyrical abilities.
N.I.J also drops freestyles to further showcase their abilities. Tune in to the "Life Freestyle" below for sharp lyrics and solid flow over the beat.
Check out the "Campiana Freestyle" and stay tuned to HipHopSince1987.com for more work soon from The Real N.I.J !