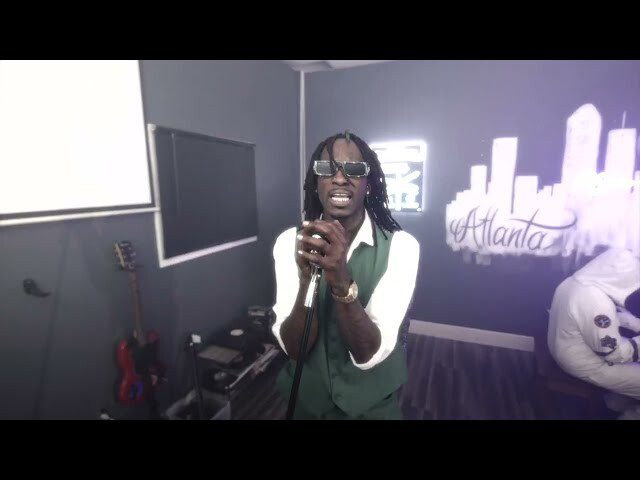 Mykko Montana – Walk (Official Video)
"Walk" is a powerful piece that blends the lyrical skills of Mykko Montana with an engaging groove that is certain to get listeners moving.   In addition to the single, Mykko Montana has also released an official music video for "Walk," which does an excellent job of encapsulating the spirit and intensity of the song.   The song is a demonstration of his brilliance and the devotion he has shown to his art, and it is certain to be successful with both his existing and potential new fans.
© 2023, AMMPRO. All rights reserved.