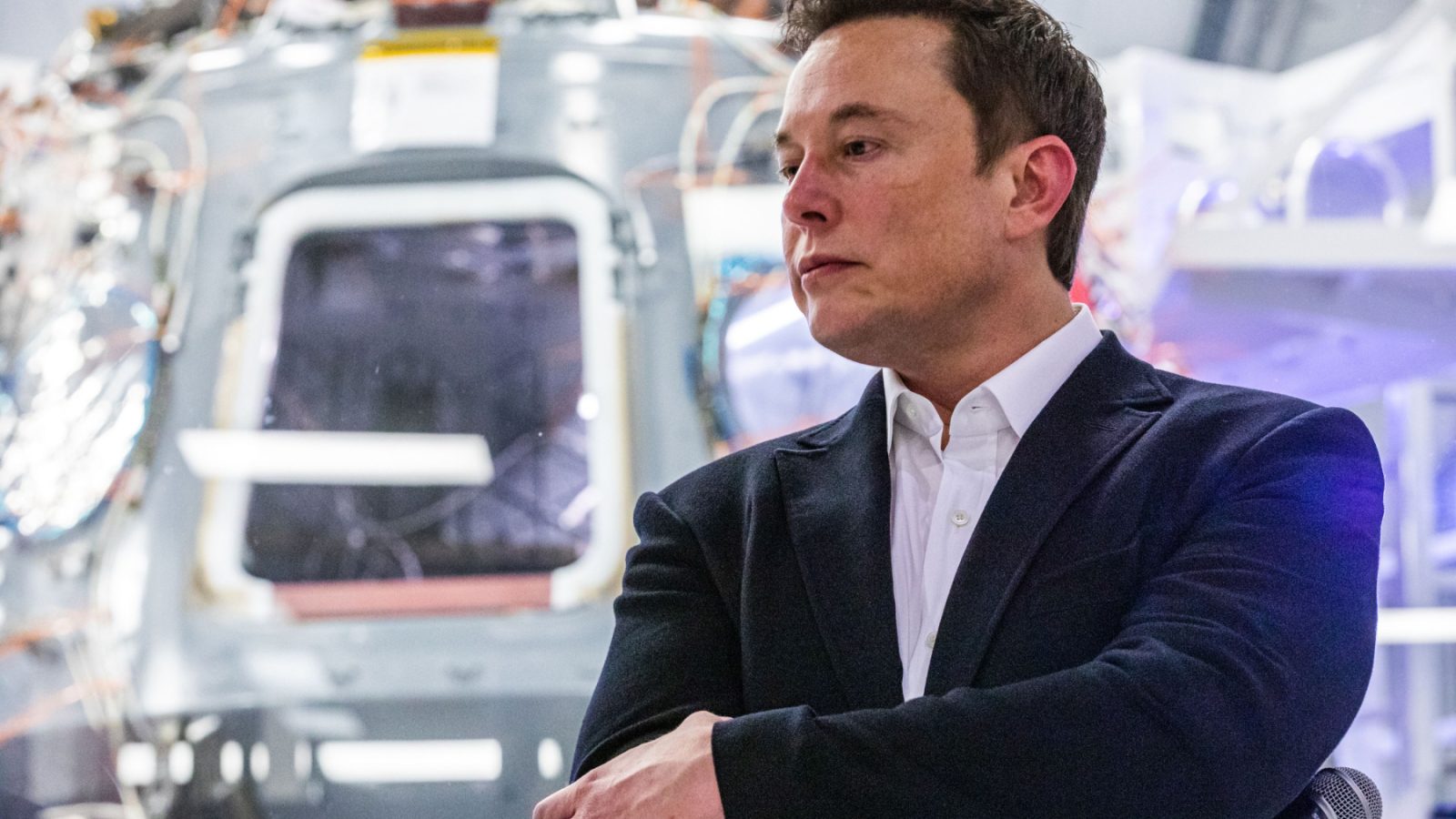 Musk Threatens to Give Away NPR's Twitter Handle Unless It Tweets Again
The public broadcaster quit Twitter after their account was labeled "state-affiliated"
Elon Musk suggested he would re-assign NPR's Twitter account because the company had stopped tweeting, NPR claimed on Tuesday.
In a series of emails to an NPR reporter, the billionaire reportedly threatened to transfer the @npr handle to "another company."
"So is NPR going to start posting on Twitter again, or should we reassign @NPR to another company?" the organization claimed the billionaire wrote in an email.
"Our policy is to recycle handles that are definitively dormant," Musk wrote in a follow-up email, per the report. "Same policy applies to all accounts. No special treatment for NPR."
In April, the public broadcaster quit the social media platform after Twitter added a "state-affiliated media" label to NPR's main account. The decision made NPR — a private, non-profit company that maintains editorial independence from the U.S. government — the first major news outlet to stop publishing new content on Twitter.
That tag was later revised to "government-funded media," though NPR has said both are false and misleading. Musk also took the label off government-backed outlets including Russia's RT and China's Xinhua News Agency.
Musk previously suspended the accounts of prominent journalists who were critical of his management and policy decisions following his takeover of Twitter last year. Although the self-avowed free speech enthusiast later reinstated the accounts, his recent decision to remove Twitter's free identity-verification system has unleashed a torrent of impersonation, misinformation, and general anarchy.