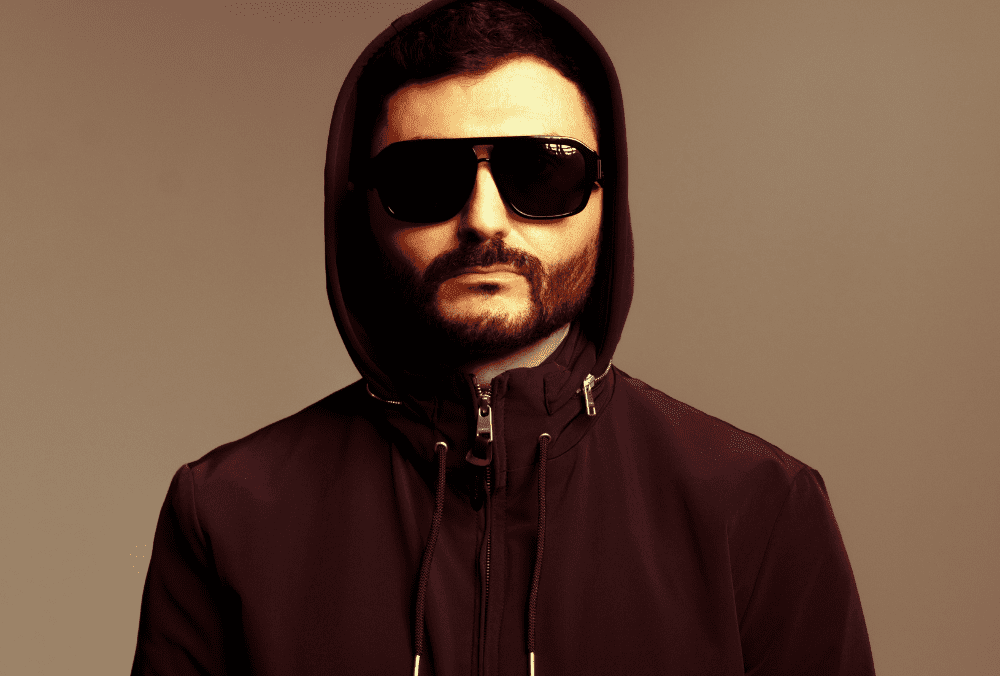 Multi-talented Artist Nazo Bravo Unveils His Latest Track "You Ain't Gotta Go" 
"You Ain't Gotta Go," multifaceted hip-hop artist Nazo Bravo's latest banger, is a captivating track, crafted in collaboration with the brilliant producer Goldmvn. Renowned for his talents in production and acting, the rapper makes a powerful comeback, paying homage to the extraordinary attributes of women, celebrating their grace, charm, and unwavering strength.
Bravo offers a glimpse into his artistic approach, shedding light on his songwriting process that often begins with a captivating beat. According to him, the music takes on a guiding role, molding the narrative of the track and leaving him to unravel its authentic essence.
As Nazo immersed himself in crafting the chorus, a deep connection ignited, revealing with utmost clarity that the focal point of the single should be the empowerment of women. Rooted in personal experiences, the inspiration effortlessly intertwined, seamlessly aligning the various elements.
Driven by his deep connection to his Armenian heritage, Nazo tends to infuse his music with the very essence of his cultural roots. At the core of his artistic vision lies a profound belief in cultivating a strong sense of pride in one's individual origins and sparking inspiration in others to accept their unique identities. In "You Ain't Gotta Go," Bravo incorporates his distinctive tag "Ayo," an Armenian term that translates to "Yeah!"
The upcoming album by this versatile artist has generated immense excitement and anticipation among fans. Bravo pledges to deliver a captivating fusion of musical genres, skillfully combining his rap roots with his recent exploration into singing. Keeping his followers on the edge of their seats, Nazo is to drop at least two more singles, teasing the possibility of exciting and unexpected collaborations.
Listen to "You Ain't Gotta Go" below: