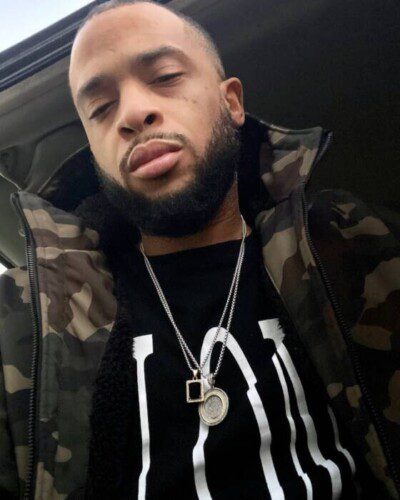 MONEY RED DROPS STAND ON IT VIDEO
Hip Hop music has been around for decades and has evolved in many ways. It is now one of the most popular genres of music in the world. Atlanta, Georgia is home to some of the most talented and innovative hip hop artists. As hip hop continues to evolve, it's time to take a look at who is next up on the Atlanta scene. Money Red is an up-and-coming producer to rising rapper, now making waves in the industry. With his latest music video "Stand On It" we should be keeping an eye on him as he make his mark on the hip hop world!
He has been performing on the underground circuit for some time now and is quickly gaining a loyal fan base. His music blends elements of hip-hop, rap, and R&B to create an infectious sound that resonates with listeners. Money Red has already collaborated with some of the biggest names in the industry and his career trajectory looks very promising. With his talent and drive, Money Red could be one of the biggest new artists to break out in the near future.
https://open.spotify.com/artist/6kYQANbVddHVRQWJXxshuA?si=tAFuzmrjS2ihBKy6OF98XQ
https://mobile.twitter.com/_moneyred
© 2023, Logan. All rights reserved.