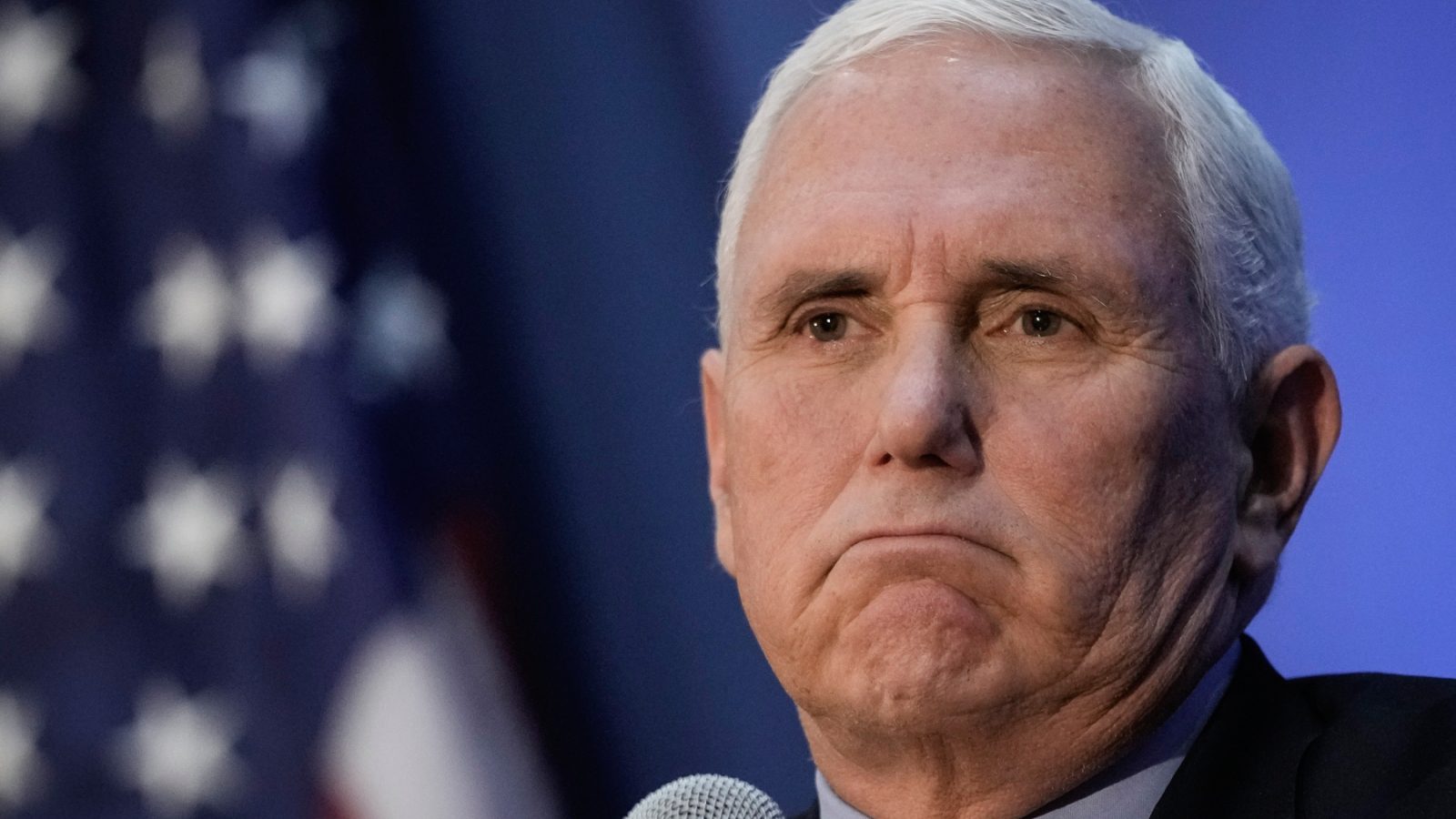 Mike Pence Hit With Subpoena by Special Counsel Investigating Trump
The move comes amid an investigation into Trump's efforts to overturn the 2020 election results and the handling of classified documents after he left office
Former Vice President Mike Pence has been subpoenaed by the special counsel investigating former President Donald Trump and his role in Jan. 6, 2021 after losing his bid for re-election, ABC News confirmed.
The move by Jack Smith, the special counsel, is likely to set up a battle over executive privilege, which Trump has leaned on in the past to stymie the Justice Department's investigation. The subpoena follows months of negotiations with Pence's legal team and federal prosecutors, per the report, but it is not immediately clear what information Smith is seeking from the subpoena.
Smith was appointed to the position in November by Attorney General Merrick Garland to determine whether criminal charges stemming from Justice Department investigations should be brought against Donald Trump. At the time, Garlancd announced that Smith will determine if "any person or entity unlawfully interfered with the transfer of power following the 2020 presidential election or with the certification of electoral college vote held on or about Jan. 6" and will "conduct the investigation involving classified documents and other presidential records as well as the possible obstruction of that investigation."  
As reported by Rolling Stone last July, Trump's attorneys have already begun preparing potential legal strategies should the Justice Department's investigations result in criminal charges.