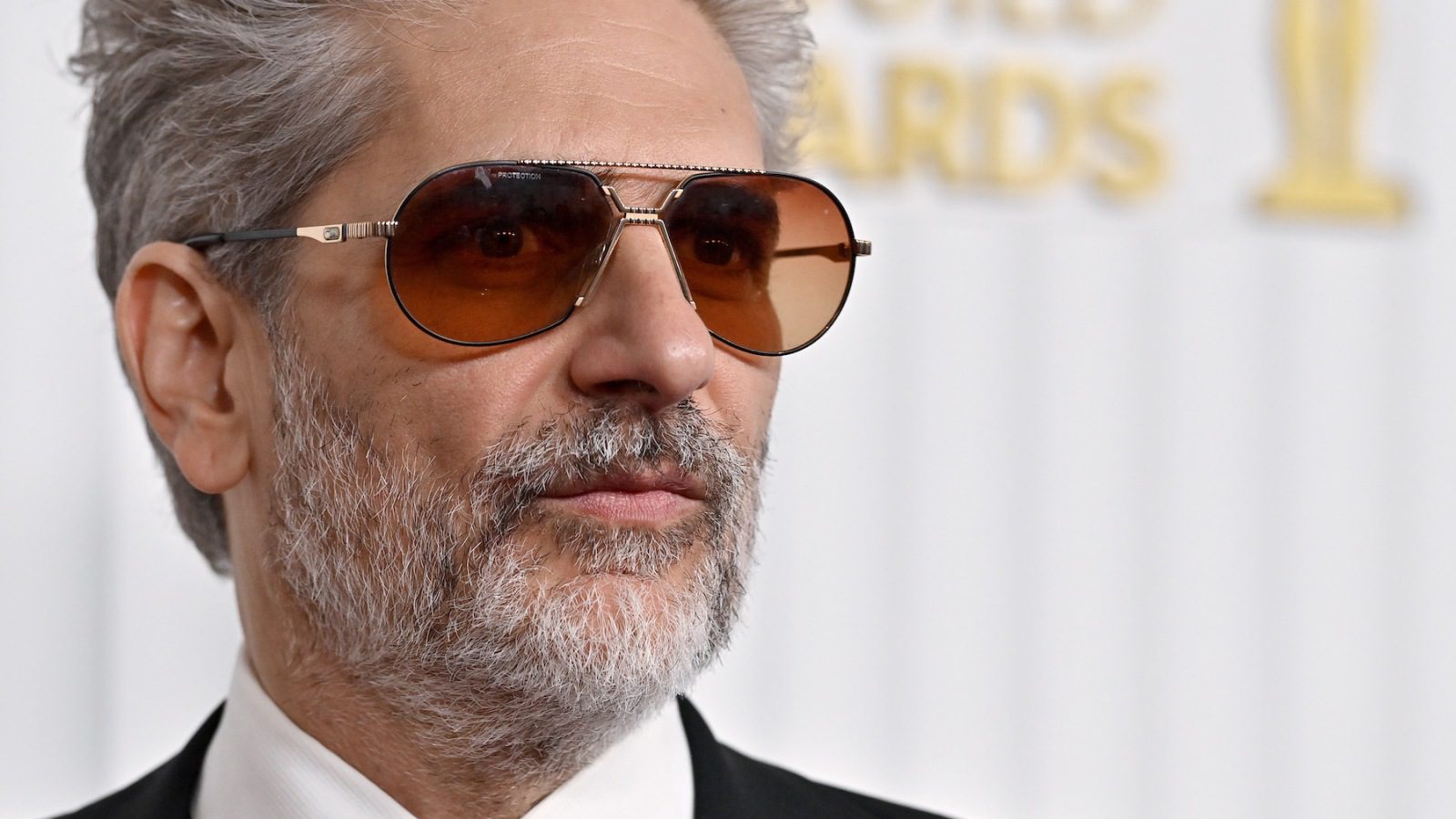 Michael Imperioli Bans 'Bigots' From Watching 'The Sopranos': 'Thank You Supreme Court'
"Hate and ignorance is not a legitimate point of view," The White Lotus actor writes
Michael Imperioli has barred "bigots and homophobes" from watching his work — including The Sopranos and The White Lotus — following the Supreme Court's ruling that allows businesses to discriminate against LGBTQ Americans.
On Friday, by a 6-3 ruling, the Supreme Court in favor of a Colorado web designer who argued that she has the right under the First Amendment to refuse to create wedding websites for gay people.
In response to the ruling, Imperioli wrote, "I've decided to forbid bigots and homophobes from watching The Sopranos, The White Lotus, Goodfellas or any movie or tv show I've been in. Thank you Supreme Court for allowing me to discriminate and exclude those who I don't agree with and am opposed to. USA! USA!"
The ruling came just a day after the court's six conservative justices struck down race-based affirmative action in college admissions.
"Hate and ignorance is not a legitimate point of view," Imperioli wrote in the comments of the Instagram post, which showed a photo of the Christian web designer and the headline 'Supreme Court protects web designer who won't do gay wedding website.' "America is becoming dumber by the minute."
In June, in honor of Pride Month, Imperioli wrote: